Today, January 20, 2021, Joe Biden will be sworn in as the 46th president of the United States.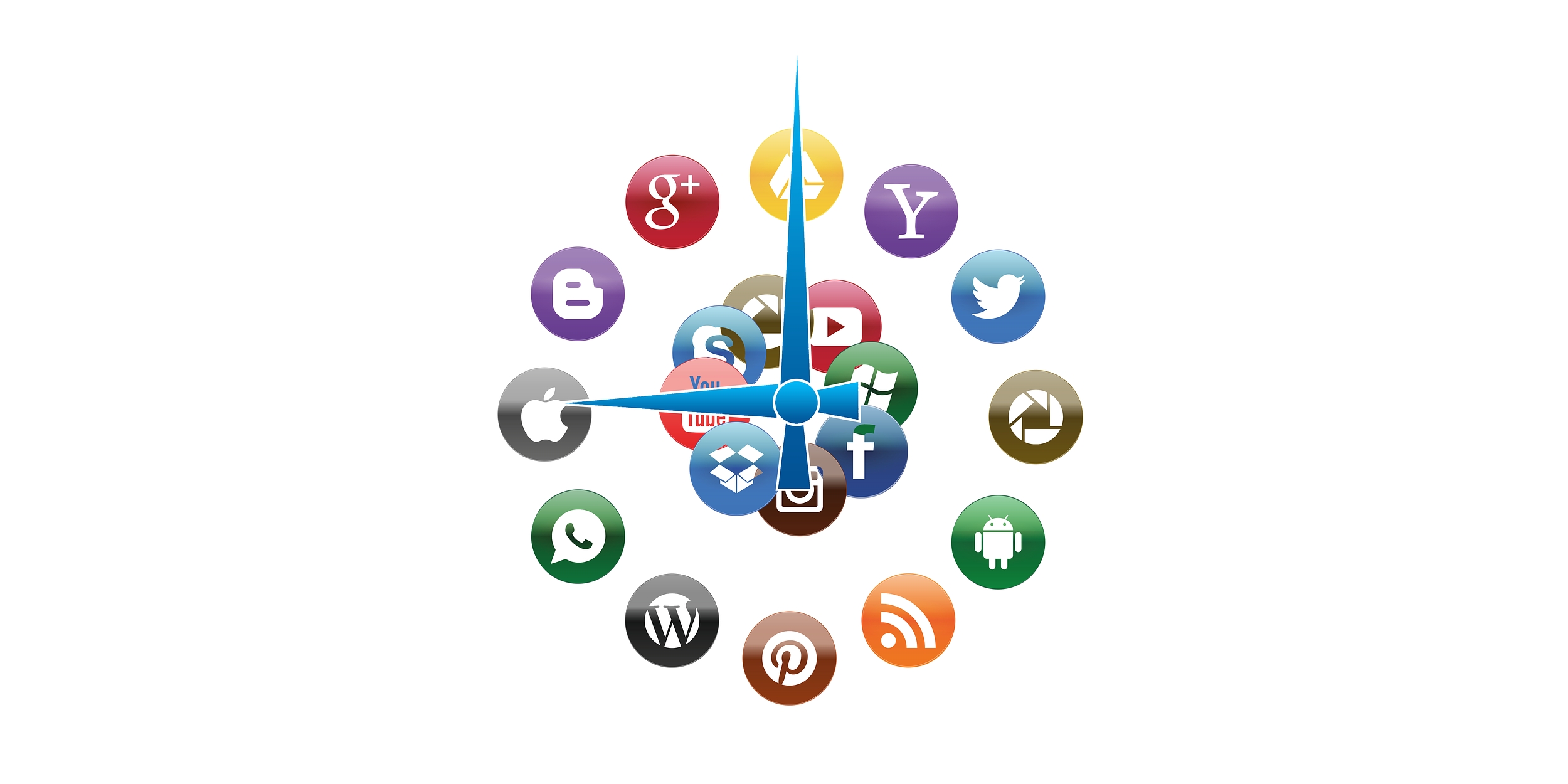 More and more individuals and companies are turning to social media to communicate with their target audience. In fact, if you're not using social media, you might get left in the dust!
During 2020, what some call "the year we stayed home," social media use grew considerably.