Most Americans have established Thanksgiving day traditions - whether it's watching the parades and/or football on TV or the specifics sides to their Thanksgiving feast. Many of the shared traditions have been handed down from generation to generation but do you know where they came from?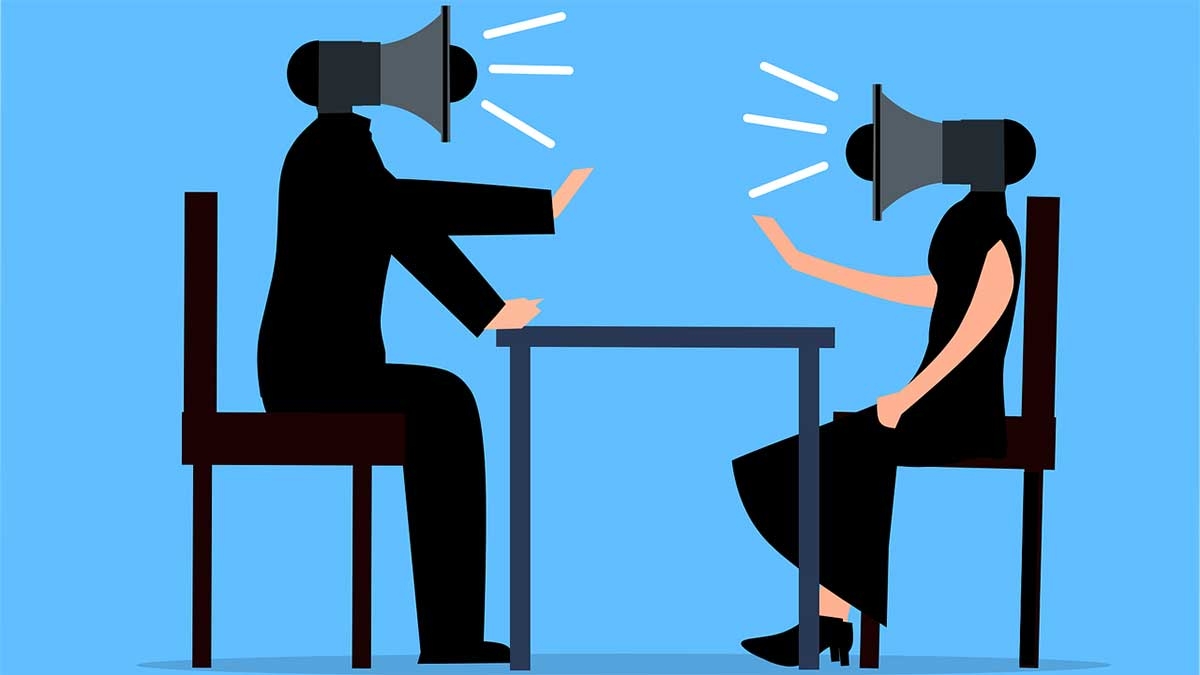 There are many ways to communicate in today's connected environment--which way is best?
Today more than ever we are living in a digital society. Marketing efforts for your firm should have a significant digital portion.