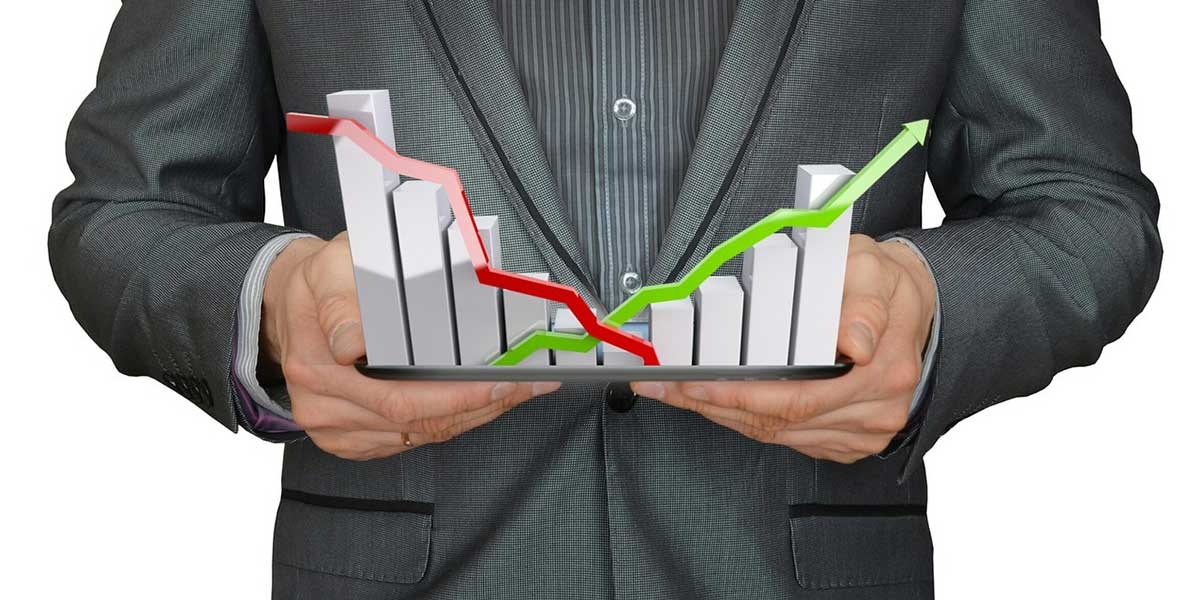 Once again, instinctive investors sold and lost, while analytical investors bought the dip.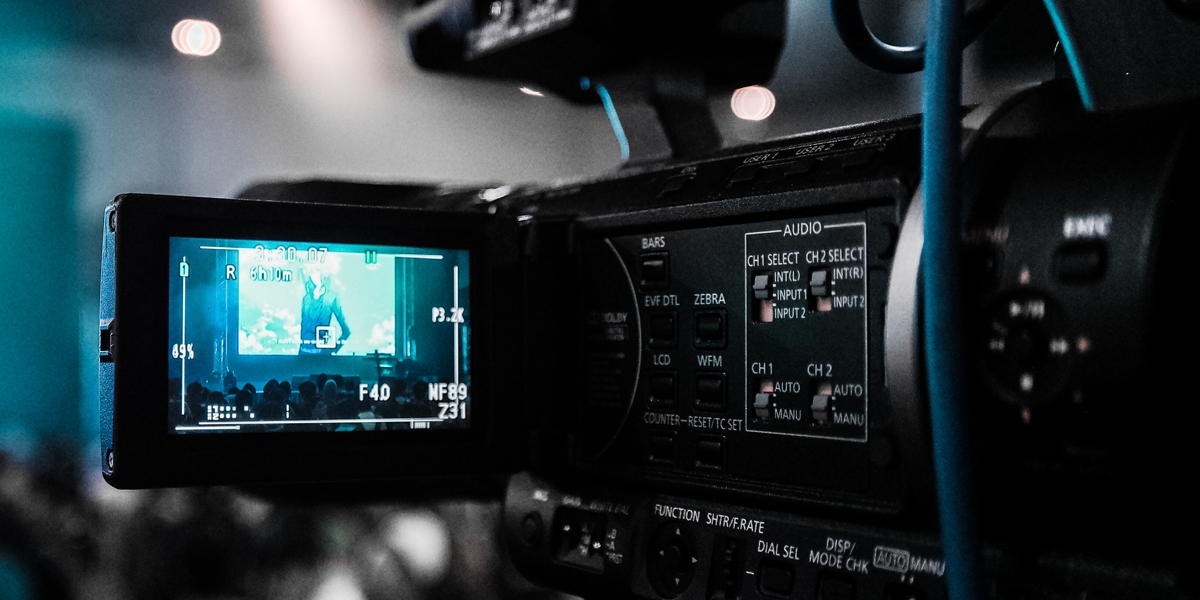 You're a busy portfolio manager and your firm tells you to go through media training before you start talking with the media. You may wonder, "Why?"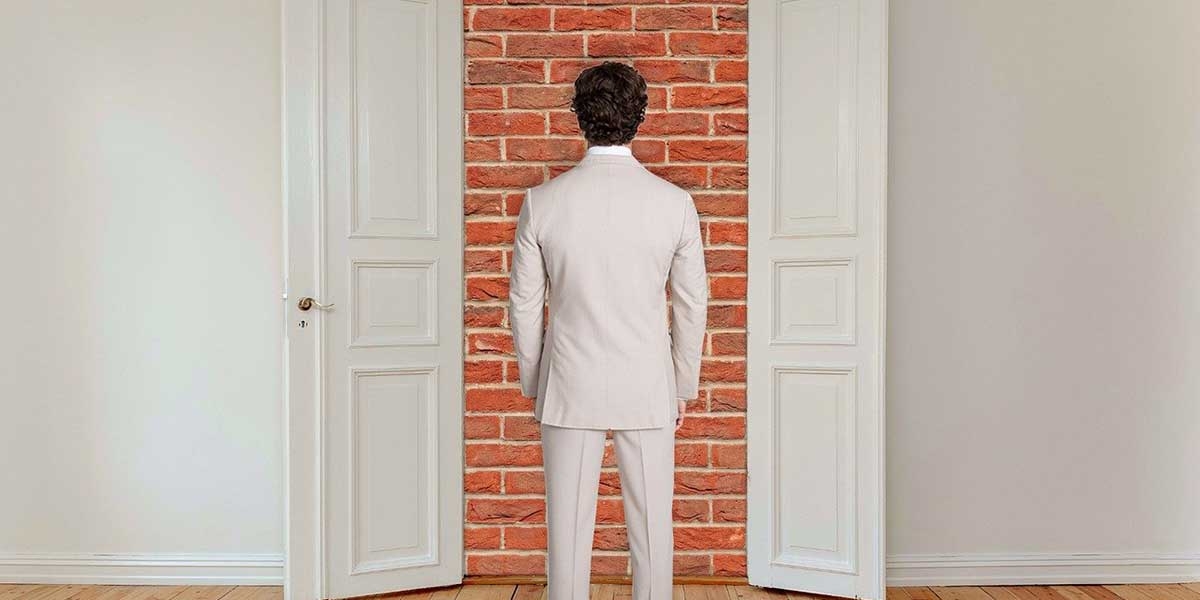 Fund companies are constantly looking for new ways to stand out and attract the attention of advisors.