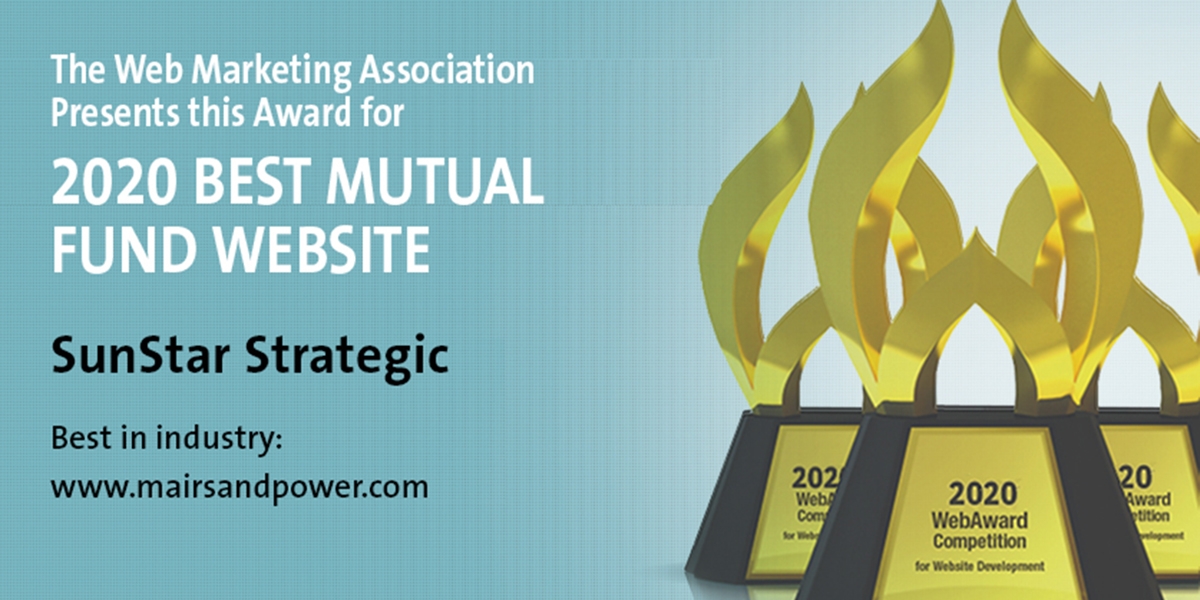 SunStar Strategic has won the 2020 Award for Best Mutual Fund Website for its development of the Mairs & Power site. The award reflects leading the industry in this category. The award is presented by the Web Marketing Association annually.
To some it is bittersweet signifying the end of summer. While others see it as a sign fall is approaching.
Sparrow Capital Management adds $5 million in new fund assets after only 4 months with SunStar Strategic.