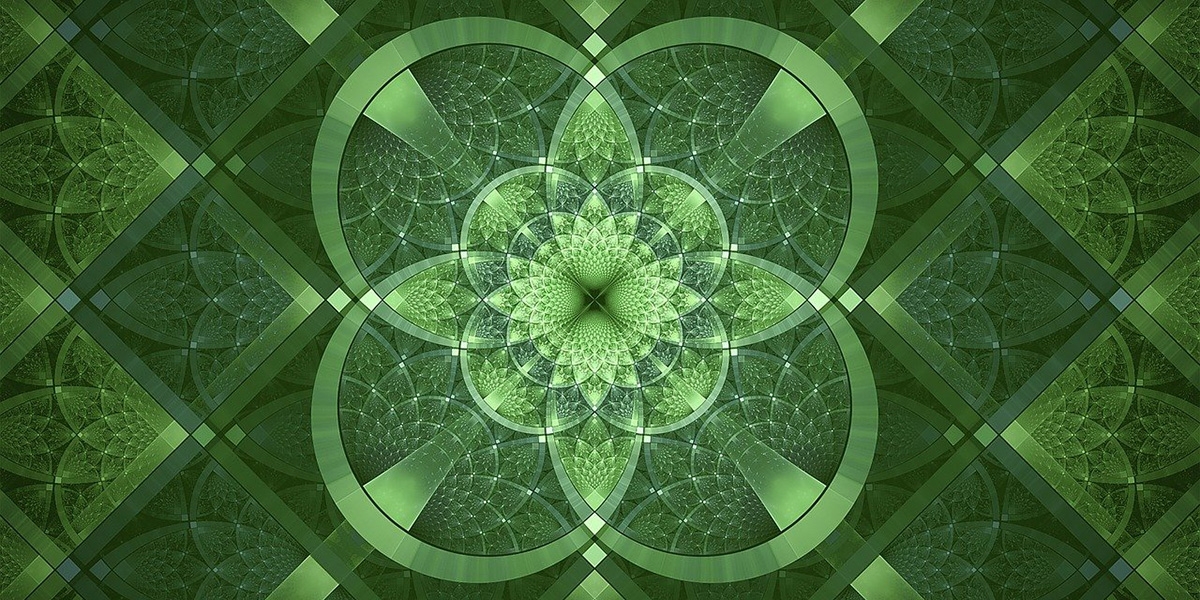 May you live as long as you want, and never want as long as you live.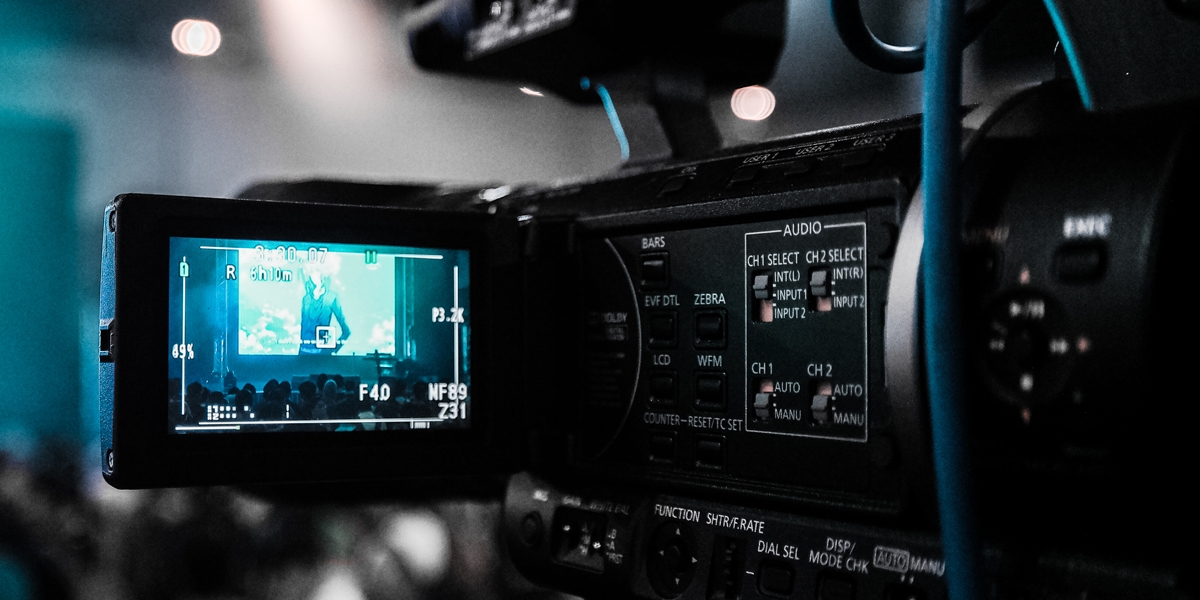 Most marketers are familiar with the idea of incorporating video into their content strategy, but how can you make the most of those videos?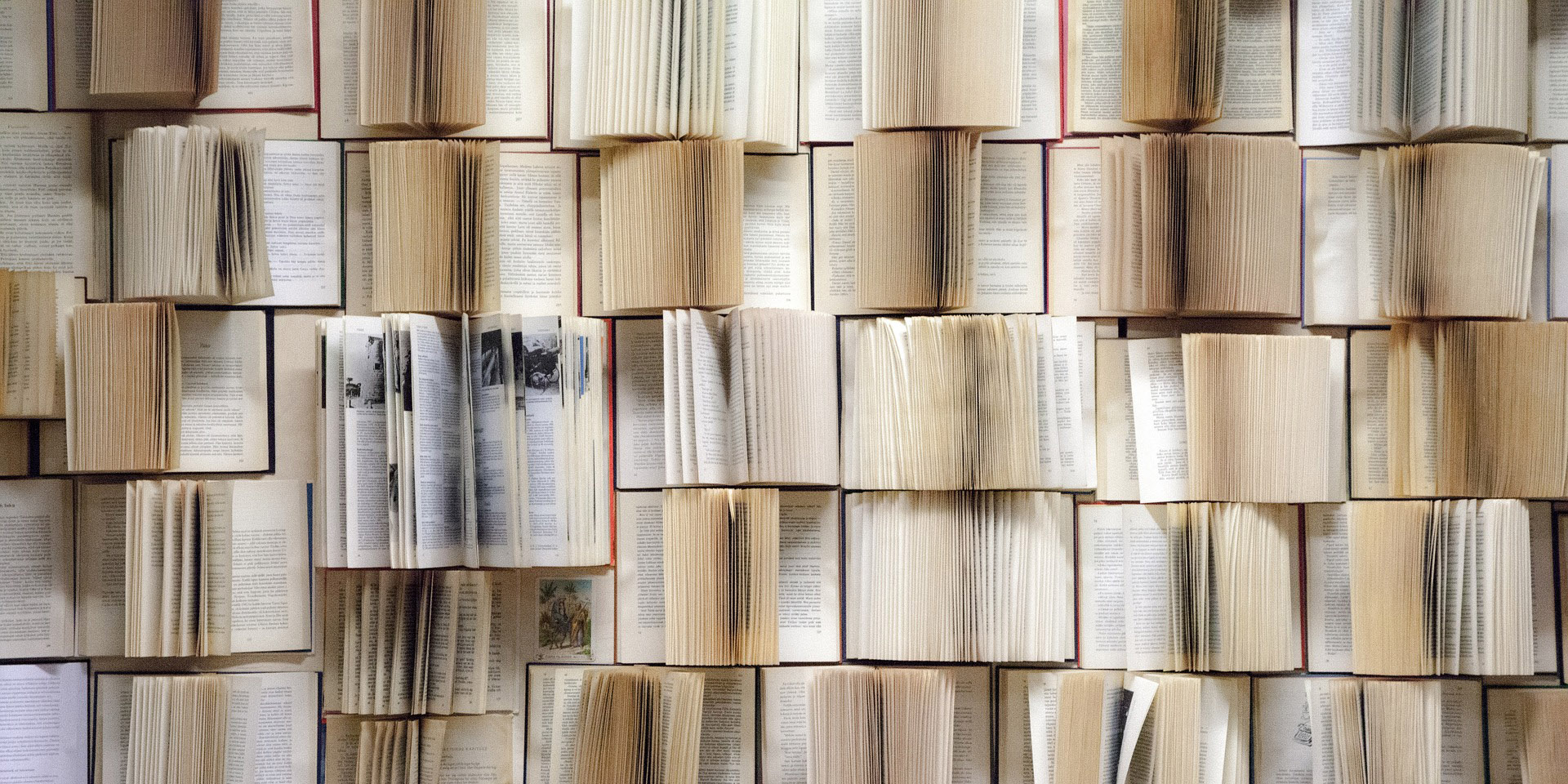 After a rollercoaster year like 2023 investors are looking to the experts for answers and direction.
The folks at Business Insider asked industry professionals what investment books they're reading now – or plan to read this year. While the titles they recommend may not give away their strategies and "secret sauce," they might give investors insights on navigating potential economic uncertainty in the days ahead.
Subscribers can read the full list.