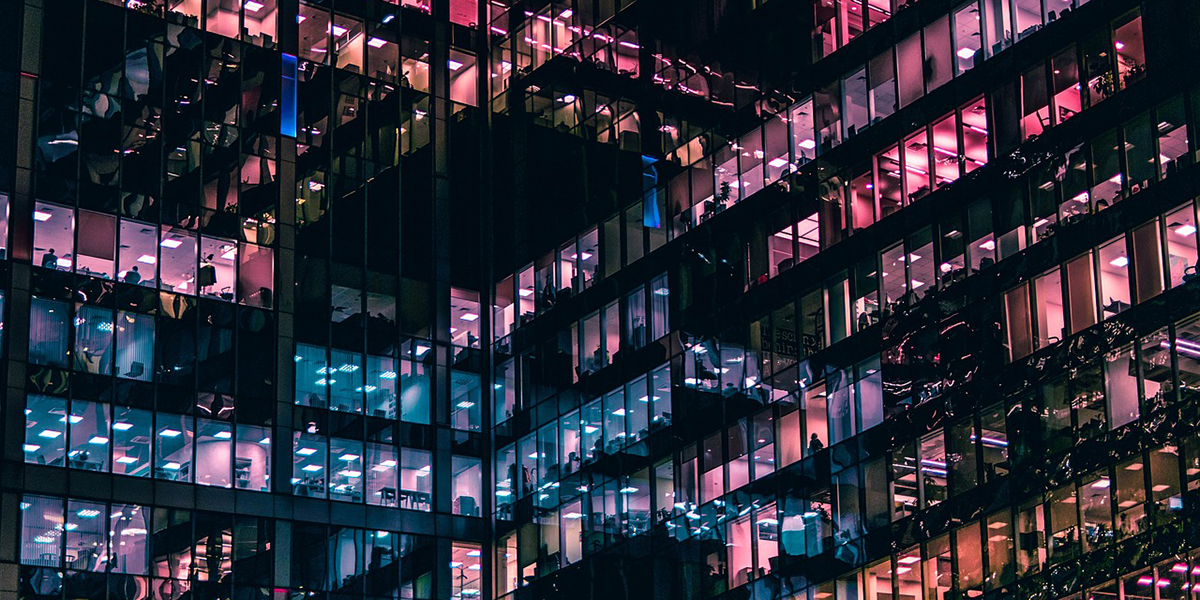 At SunStar Strategic, we pride ourselves on being seasoned experts in financial PR, specializing in elevating the presence of mutual funds, ETFs, and wealth managers through our strategic public relations campaigns and innovative marketing initiatives.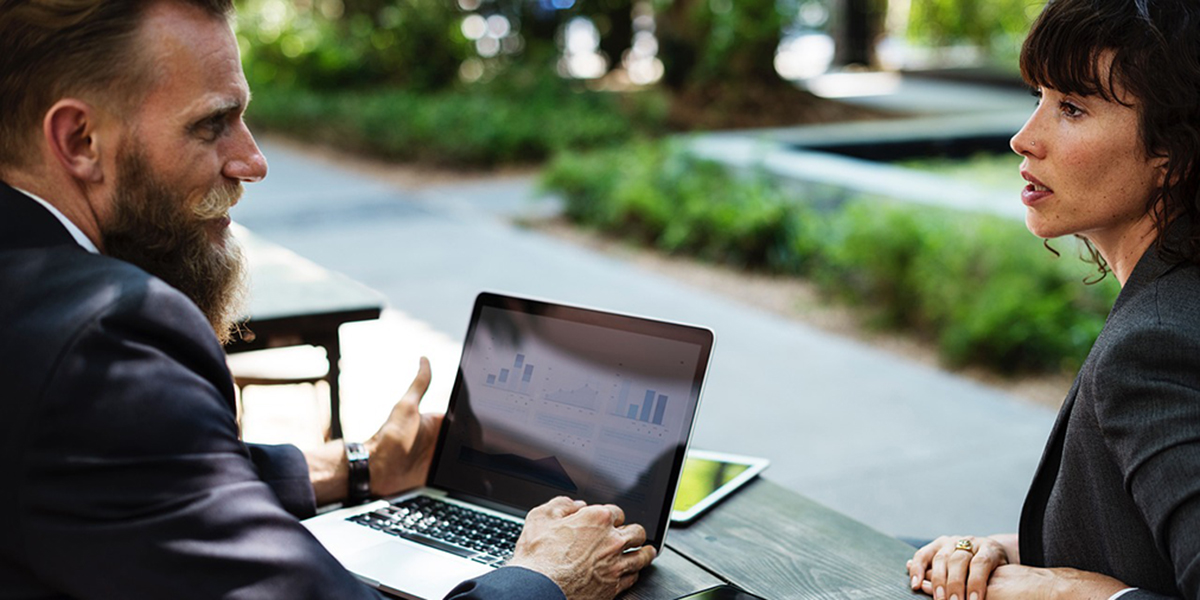 We've gathered 15 top tips to help you prepare!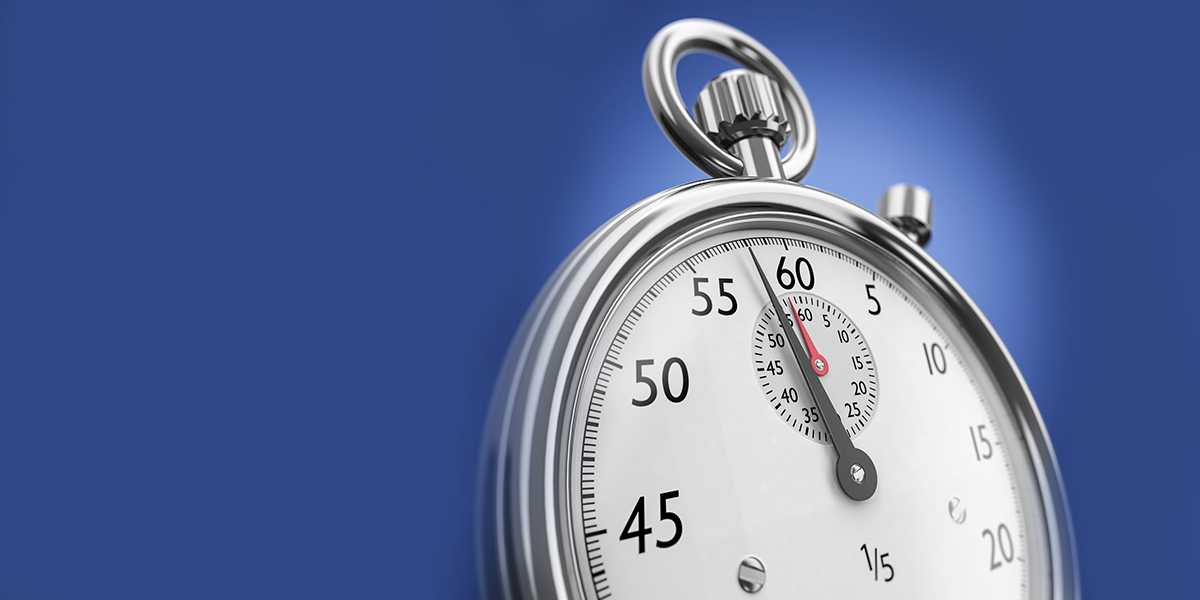 The majority of individuals and companies have turned to social media to communicate with their target audience. In fact, if you're not using social media, you might get left in the dust!