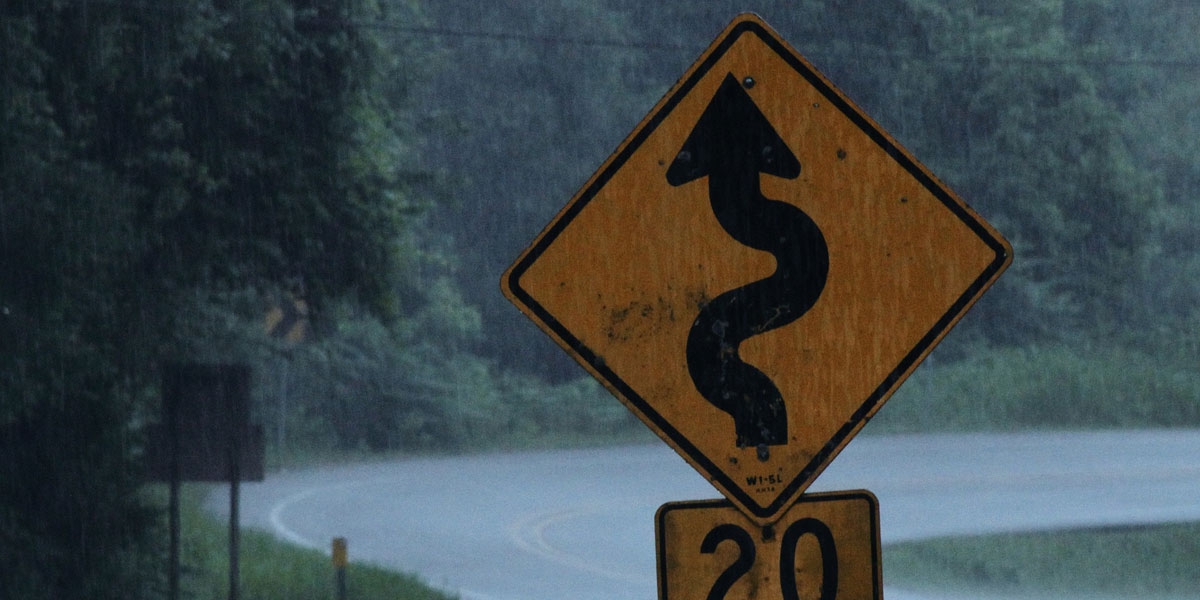 Market Volatility Is Here To Stay. How Are Some Investors Dealing With It?
The first half of the year saw the market heading toward stability and growth for the first time in years.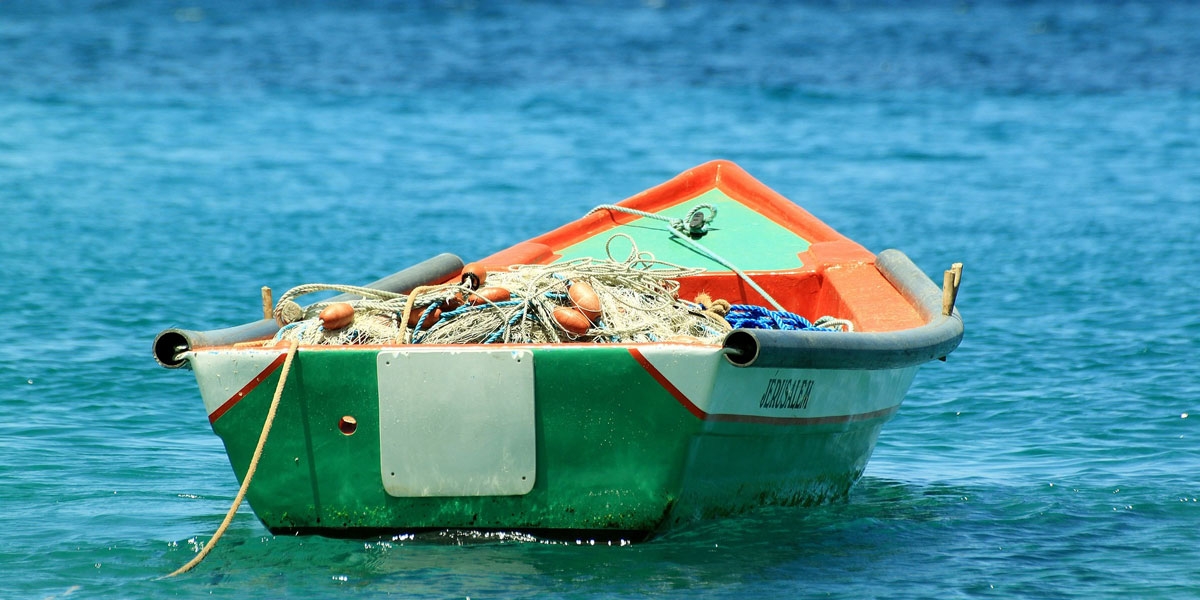 US Investors May Fear They've Missed the Boat on this Recent Market Rally
-US equity funds shed $8.2 billion in the week ending July 20
-US bond funds captured almost double that amount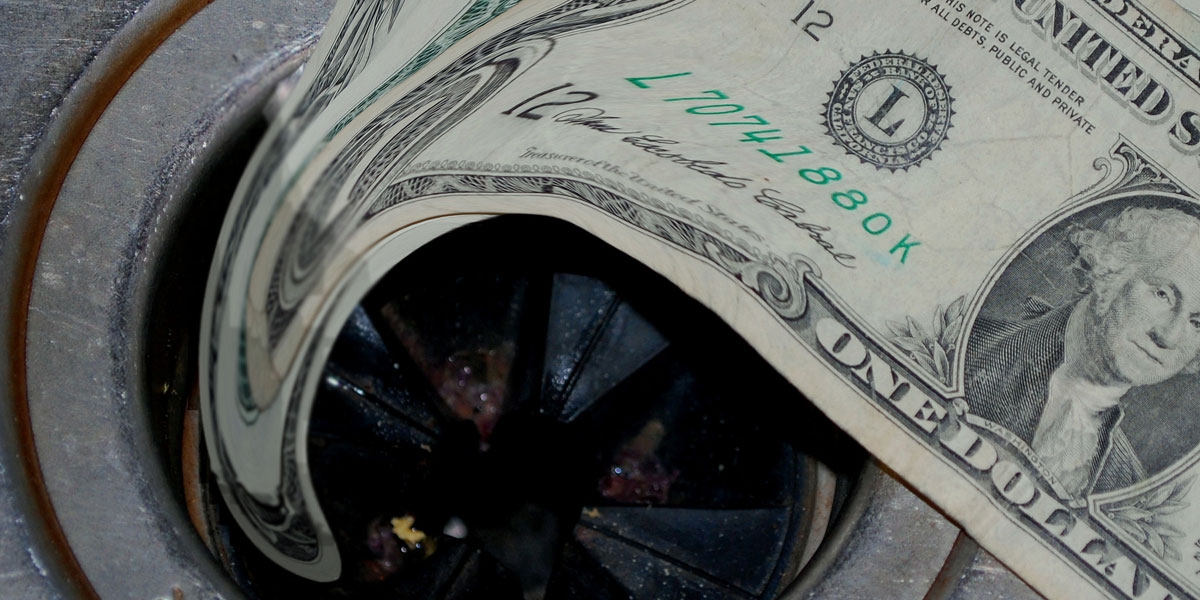 US Equity Funds Hit Record Outflow
In June, active US equity funds went through the largest one month outflow since October of 2008. Morningstar released a summary of June 2016 asset flows, and it had some nervously wringing their hands.