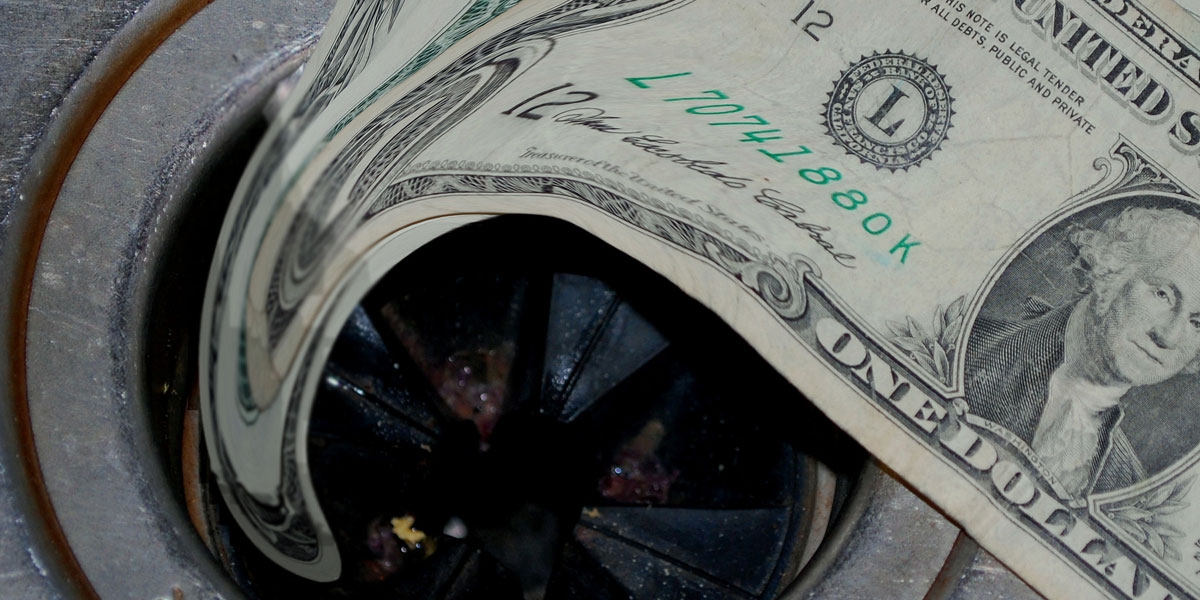 US Equity Funds Hit Record Outflow
In June, active US equity funds went through the largest one month outflow since October of 2008. Morningstar released a summary of June 2016 asset flows, and it had some nervously wringing their hands.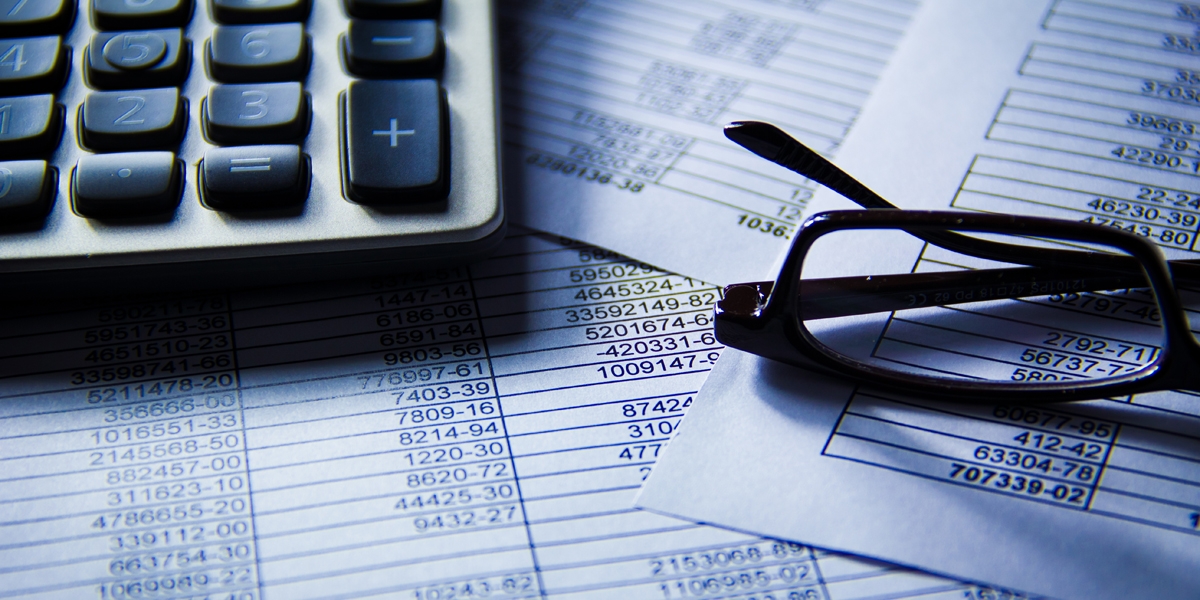 Morningstar reported that active US equity funds suffered the largest monthly outflow since October of 2008.
Active managers had a tough time in June. In fact, they've had a tough twelve months: active managers have lost over $315 billion in assets over the past year according to Morningstar.

Small funds have tough choices to make if they want to survive.
First, as a fund owner, you can choose to grow through acquisition, picking and choosing among the many funds looking for an exit strategy.
Morningstar reported estimated U.S.mutual fund and exchange-traded fund asset flows for February 2016.
Taxable-bond funds led inflows by category group for the first time since October 2015, driven by inflows of $12.9 billion to passive taxable-bond offerings.