The annual Schwab IMPACT Conference was held last week in San Diego. It's a four-day gathering of RIAs and the firms providing investment products and services to this important investor category.
Market uncertainty and a bizarre presidential administration have made some financial advisors, and their clients, a bit anxious. Here are what some mutual fund companies are doing to help alleviate some of that anxiety.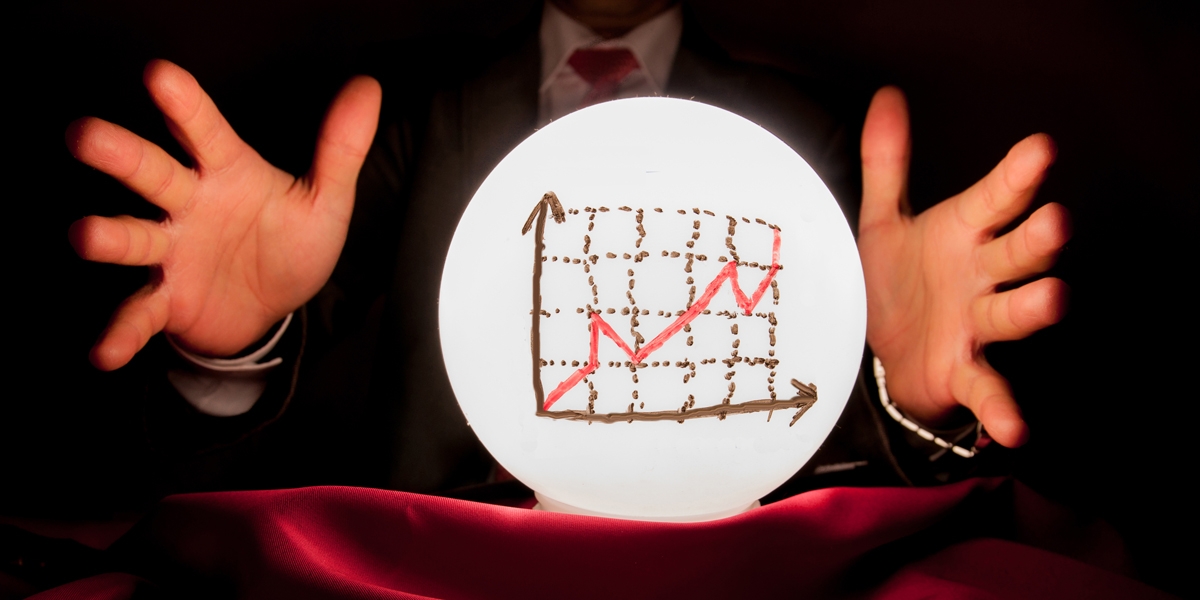 And, what they don't want!
So, you are a fund company and you are trying to figure out what financial advisors truly want and don't want. You want these advisors to tell their clients to buy your fund.