During a marketing bootcamp a few years ago, SunStar had the opportunity to work with a group of veteran Schwab advisors as part of a marketing bootcamp. These men and women were the best of the best.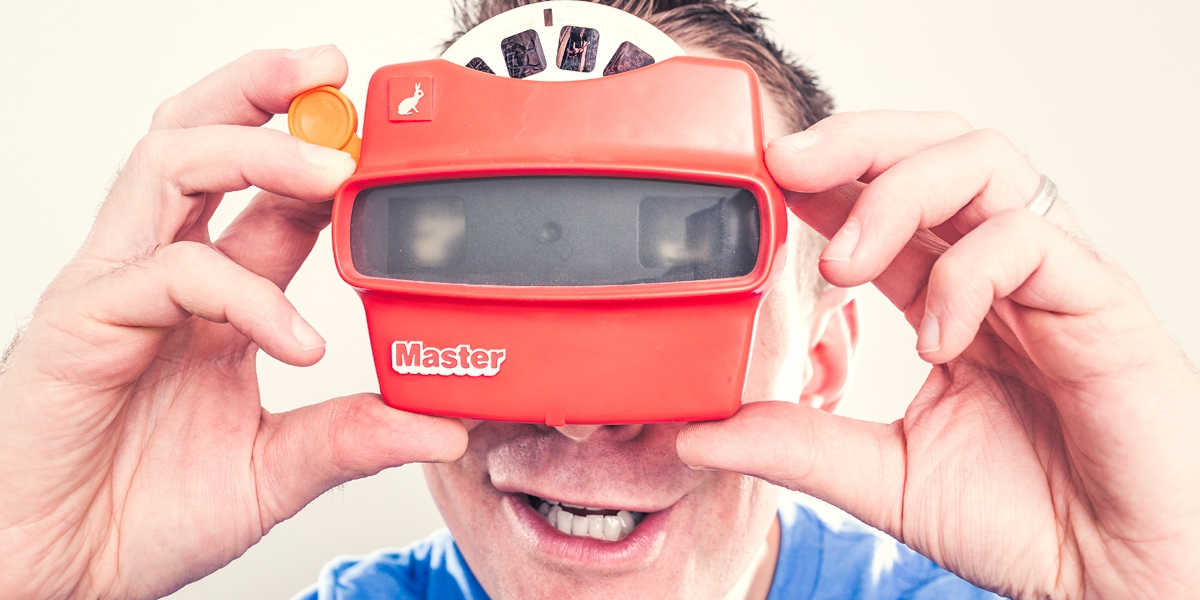 Many fund managers are turning to videos to give their newsletters a little something extra, but video isn't easy. In fact, it brings with it almost as many questions as it does solutions: How can your firm produce engaging videos?
This election season has had more than its fair share of ups and downs. Despite all the turmoil the lessons have been plentiful.