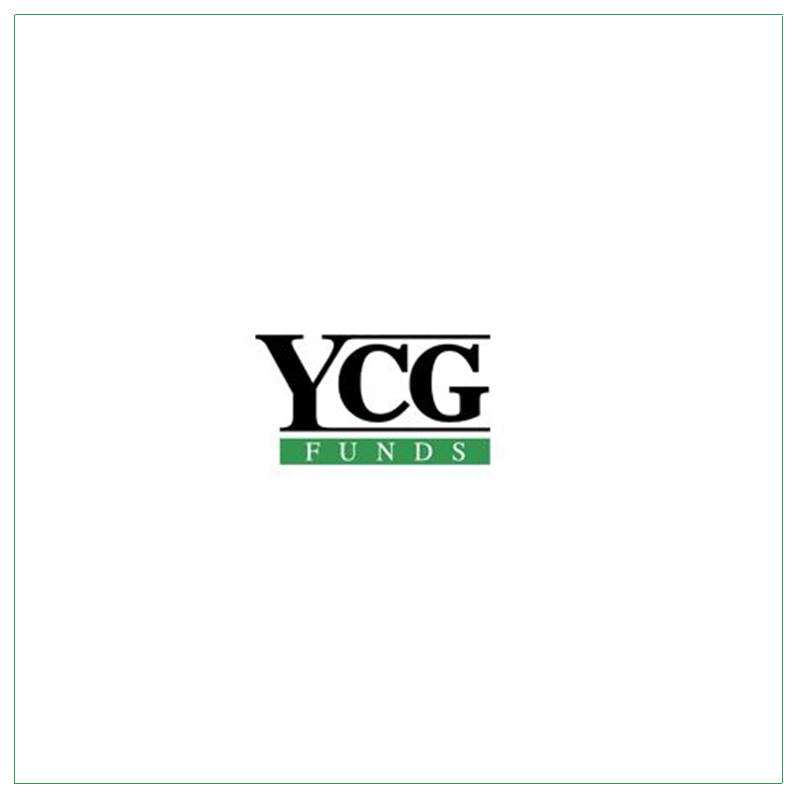 YCG FUNDS
"Our first year working with Sunstar has exceeded our firm's expectations and some! Spending our precious marketing dollars on PR and getting a great ROI on those dollars spent was the biggest question we had before establishing a relationship with Sunstar. Within 6 months or three media tours into our partnership, our ROI had already far exceeded our conservative expectations. Using PR through Sunstar has helped us broadcast our brand and message to the entire country and to reach a demographic that we couldn't have reached without Sunstar's expertise."
Will Kruger, Senior Vice President, YCG Funds, CEO, YCG, LLC
Introduction
YCG Investments, founded in 2007 by Brian Yacktman, the son of Don Yacktman. YCG invests primarily in companies they deem to be "global champions" with enduring pricing power. In 2012, they launched YCG Enhanced Fund (YCGEX), a large-cap mutual fund with an options component to reach a wider audience.
Problem
The YCG Enhanced Fund was a top-performing mutual fund without the growth or recognition it deserved. By the beginning of 2018, it had approximately $160m in assets and was consistently within the top quartile of its peer category. At first, the management of YCG was skeptical of initiating a public relations program to bolster their marketing efforts but ultimately decided to move forward with SunStar.
Solution
After a comprehensive media training and messaging workshop, YCG's spokespeople felt ready and eager to begin the media relations component of the program. YCG Funds is among our higher activity clients and their program included regular media tours in New York.
A few months into this new initiative, the rate of asset inflows increased exponentially. YCG commanded attention across broadcast, online, print national and financial outlets.
During the Covid 19 pandemic, the program transitioned to virtual interviews. They were able to continue at an active pace because they were then known by journalists willing to interview them remotely. YCG recognized the benefit of continued contact with the press.
Accomplishments
When SunStar began working with the YCG Enhanced Fund at the beginning of 2018, the fund had $150 million in assets. By the end of 2019, the fund AUM was approximately $350 million. Here is a link to the site: www.ycgfunds.com
Brian Yacktman and Elliot Savage, who co-manage the YCG Enhanced Fund, were recently featured in Barron's.