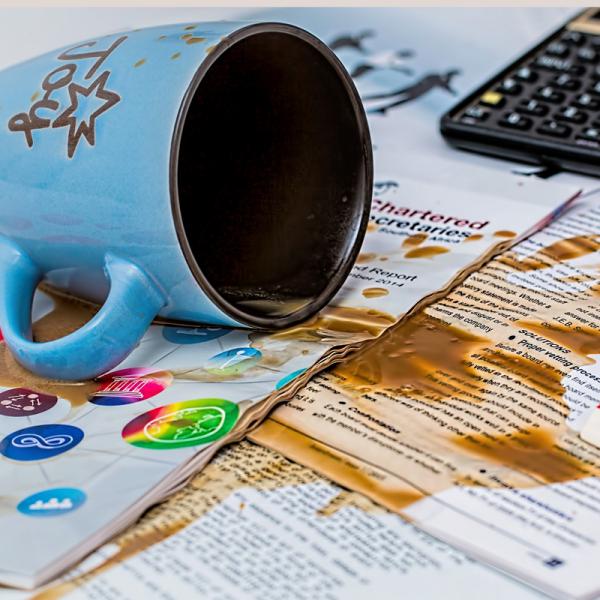 Surefire Ways Your Website Could Fail
Your website is your first impression, your ambassador, your sales associate and more!
Don't let a lack of knowledge ruin it!
We've put together our top tips to help you make sure your site is working FOR you rather than AGAINST you.
Download these tips and don't let a poorly designed website ruin your chances for success.