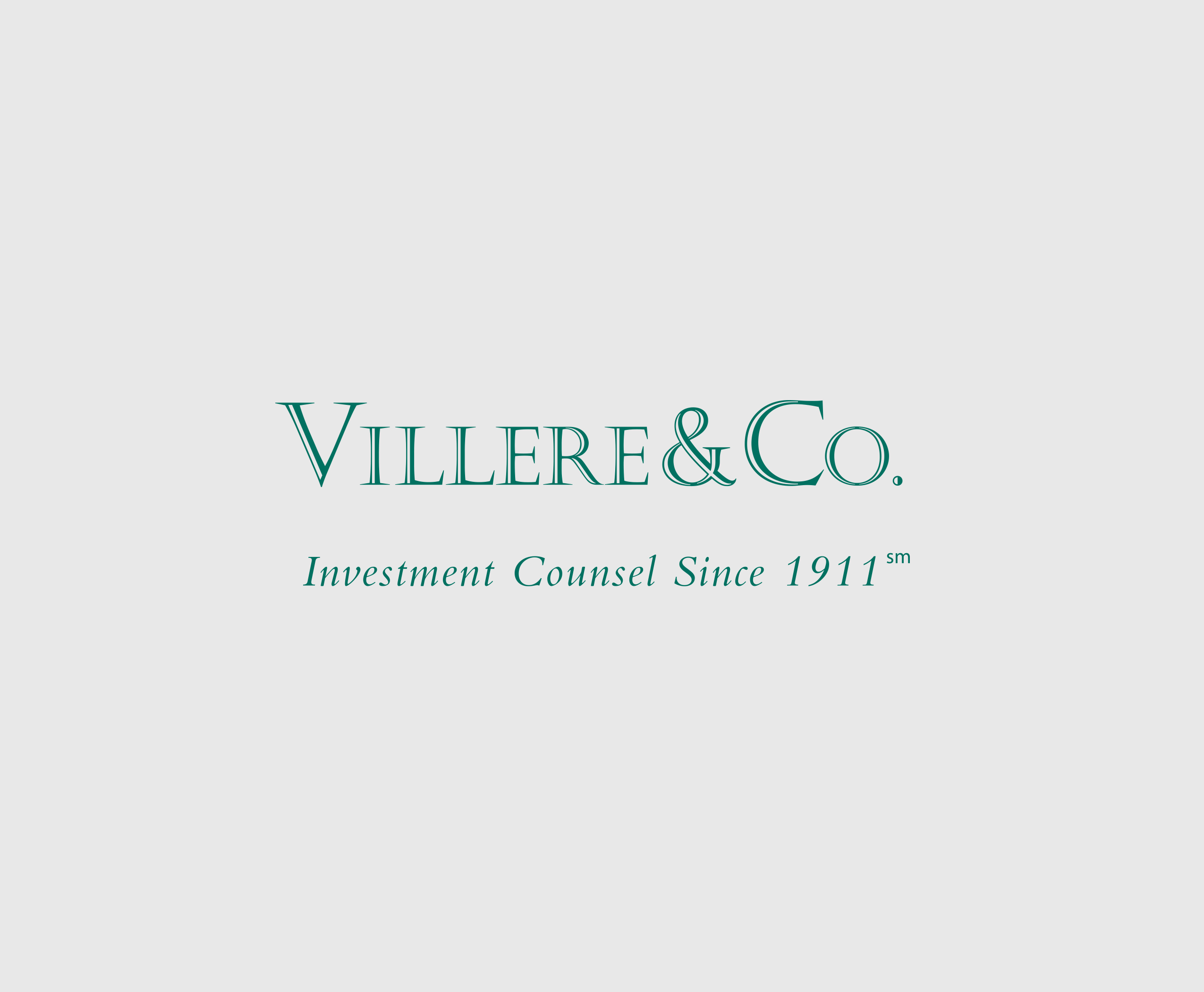 VILLERE FUNDS
I believe we had a winning investment strategy but knew little about telling the story. You showed us how to tell the story and who to tell it to. If a tree falls in the forest and nobody hears it, did it really fall?
Introduction
Villere Balanced Fund (VILLX) is a century-old fund with a small-mid cap focus. Based in New Orleans, the firm has been run continuously by four generations of the Villere family since 1911. Villere introduced the first independent mutual fund in New Orleans in 1999 and launched an equity fund in 2013.
Problem
Villere Balanced Fund had shown spectacular performance throughout its history, slowly growing despite low assets. It was a hidden gem of the fund industry and we suspected that proactive news media and marketing would have a big impact on the fund's performance. After discussing the merits of a structured PR program with Villere management, they decided to move forward cautiously, with a limited effort.
Solution
In 2011, we began working with Villere Balanced Fund to create a strategic media relations plan. Our first step was to distill their company messages through a media training and messaging workshop. As part of the session, we prepared Villere spokespeople for media interaction through extensive simulated interviews. Using these messages, we were able to commence an ongoing, long term media campaign and secure numerous interviews with top journalists.
Additionally, SunStar executed an ongoing multi-faceted digital campaign for Villere, beginning with the design and construction of a new website for the fund. Our team also conceptualized and produced videos, helped write for and update the company blog, and manage the firm's social media efforts.
Performance played a significant factor, as the Villere Balanced Fund was awarded three 2012, 2013 & 2014 Lipper Best Fund Awards. This provided a tremendous platform for the success of the visibility program.
Accomplishments
When Villere began working with SunStar, VILLX had $65 million in assets. As of 12/31/2017, Villere & Co. currently manages a total of $2 billion firm wide.