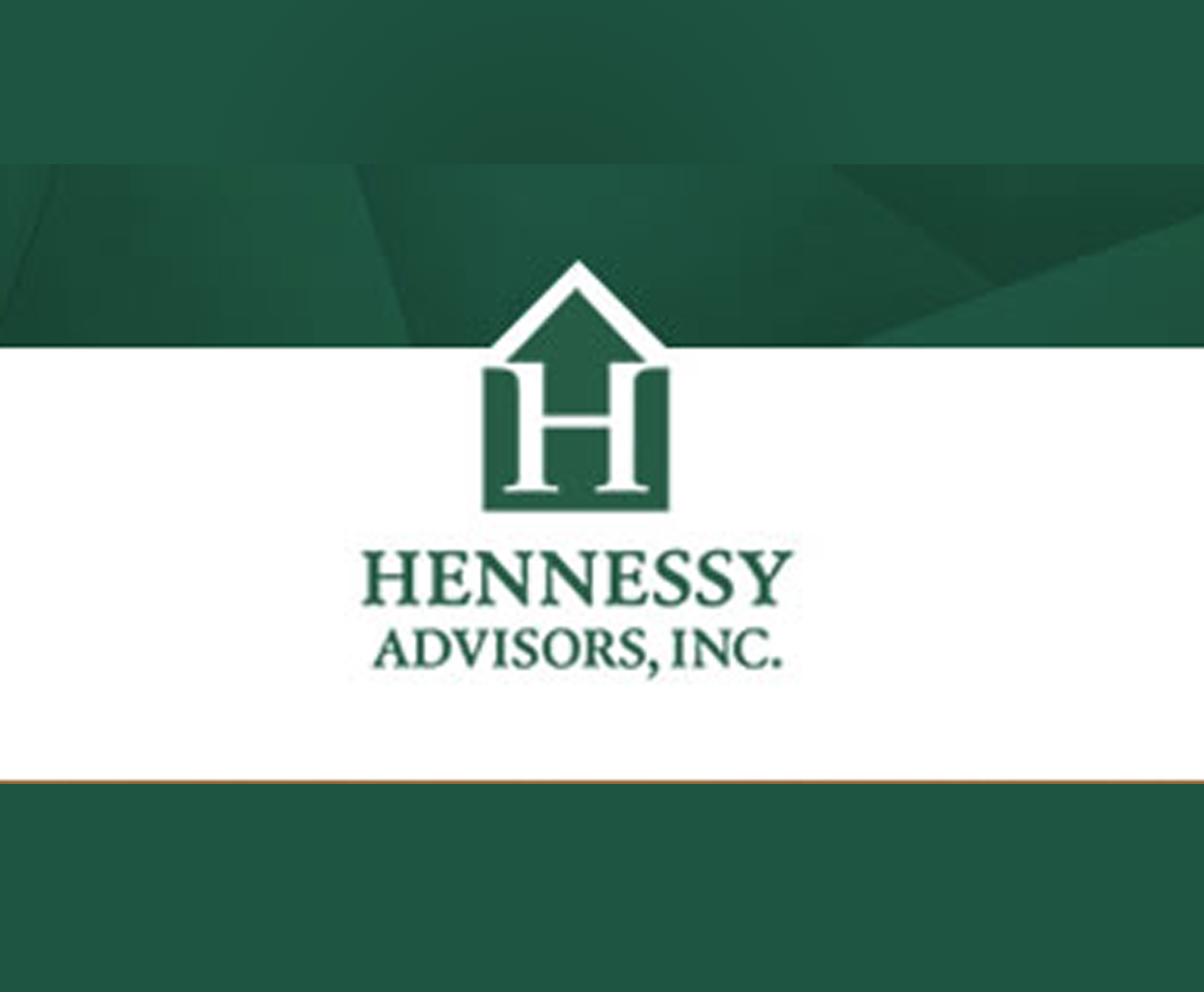 Hennessy Advisors
Introduction
Hennessy Advisors is an investment adviser to a boutique fund family in Novato, California managing domestic and international funds.
Hennessy Advisors founder Neil Hennessy has become a prominent media resource over the past 15 years supported by the services of SunStar Strategic. He considers promoting the brand to be one of his most important responsibilities as the CEO of a fund family that has grown from $200 million in 2002 to nearly $7 billion AUM at year end 2017.
Challenge
In 2002, Hennessy was seeking a strategy that would deliver significant growth for the firm. The firm had no wholesalers. Its primary shareholder base was retail, with advisors being a secondary source of assets.
Solution
Hennessy Advisors hired SunStar in 2002 in lieu of hiring a wholesaler. The firm believed that creating a national brand would be the most effective way to grow the funds.
SunStar worked with Hennessy to develop an overall strategy along with key messages. In SunStar's media training, which Hennessy has participated in 10 times during our 16-year relationship, the firm's spokespersons have been coached to deliver consistent, compelling messages.
Initially, when assets under management were $200 million, Neil traveled from San Francisco to New York nearly every month to talk with a variety of reporters.
Over the past 10 years, SunStar has produced an annual press event to showcase Hennessy's expertise and outlook for the U.S. equity market. The event, held in New York, is attended by more than 30 top-tier financial journalists on average.
Accomplishments
In only one year – the funds managed by Hennessy had grown from $1.05B (12/31/03) to $1.43B (12/31/04) in assets.
Over the 10-plus years that followed, the source of most assets shifted to advisors. The firm also continues to grow organically and through acquisitions. Hennessy's commitment to PR has been unwavering.