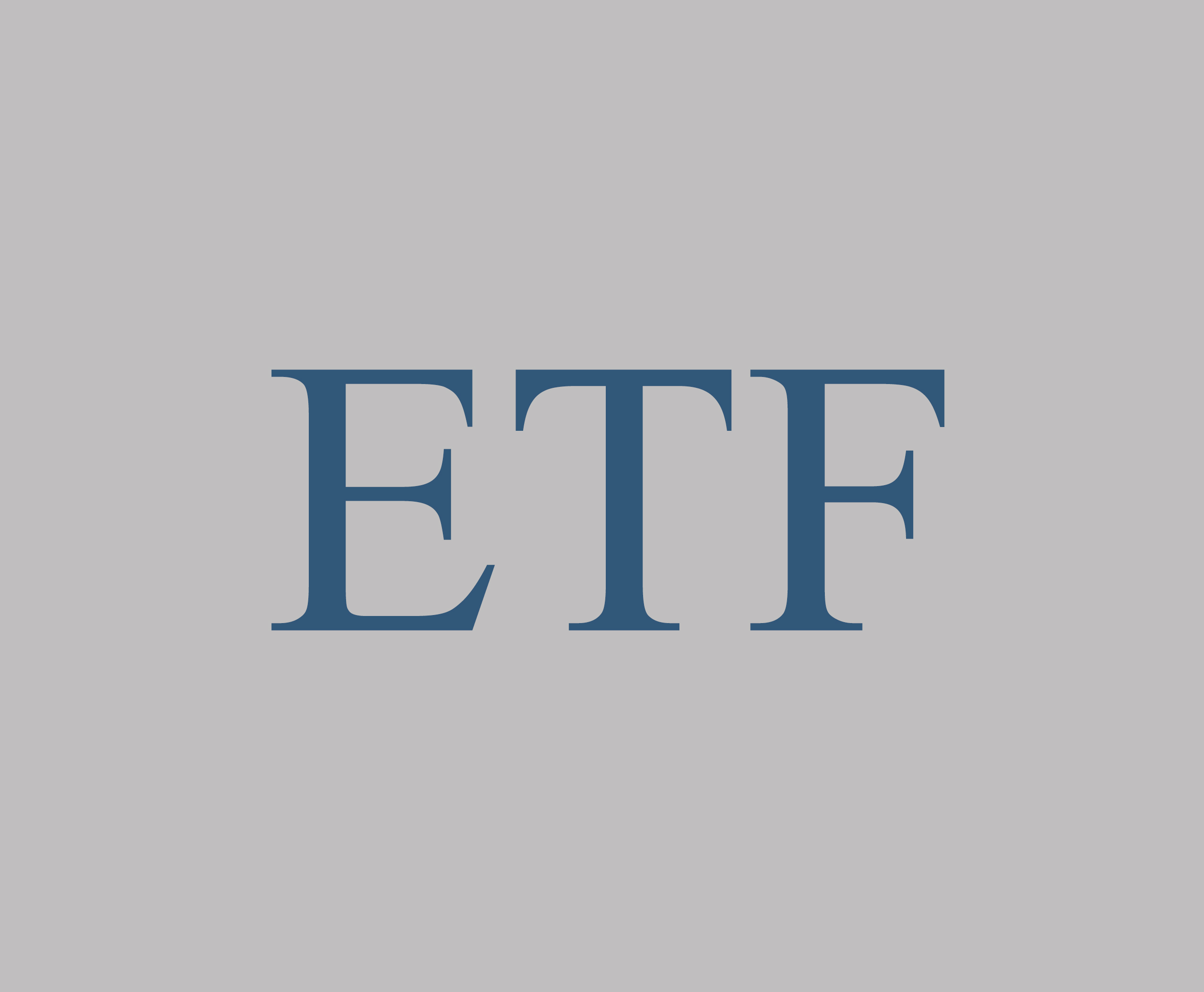 Powerhouse Firm Enters ETF Market
Introduction
Worldwide ETF assets nearly doubled between 2008 and 2010, from $715 billion to $1.313 trillion. The figure was $2.254 trillion by 2013. By the beginning of 2016, total global ETF assets were valued at $3 trillion. To put ETF growth in perspective, the total growth of mutual fund assets between 2001 and 2014 was a cumulative 127%. ETFs grew by 2,279% over the same period.*
Challenge
In 2009, our client offered a family of traditional mutual funds, from domestic to international, stocks to bonds. Via its brokerage platform, the firm saw its clients actively engaged in ETF investing and trading and saw an opportunity to enter this market as an even lower cost provider.
They wanted to launched a family of ETFs with great fanfare. Our client's lineup mimicked other ETFs available, with fees at or below those of competitors. In addition, there would be no trading fee for online trades, eliminating yet another hurdle for investors and offering the innovation their clients came to expect.
While the client had tremendous brand awareness, they wanted to expand into the ETF space and be known as a premier provider. The initial challenge presented to SunStar Strategic was to build awareness of the products' availability and key differentiators.
Solution
SunStar developed a strategic communications plan for the ETF launch that began with a messaging workshop with key management to discover and help them articulate a compelling, consistent set of messages. SunStar further delivered media training for key spokespeople over a series of training sessions.
Initial materials were jointly developed by SunStar and the client, including press releases, press kits, and an ETF snapshot aimed at helping the press understand the vehicle. SunStar also arranged a press event in New York City to announce the launch of a family of ETFs. A number of the senior leadership were on hand to provide insight and the client's CEO participated live via a satellite feed. Journalists from most major business and financial press outlets attended the event and wrote numerous news stories related to the product launch.
To further level the playing field, many months later, SunStar arranged a large- scale press event in New York City featuring client executive as the moderator of a panel discussion featuring Tom Lydon, founder of ETF Trends, and top ETF issuers. Journalists from most major business and financial press outlets attended the event and wrote numerous news stories.
Accomplishments
Stories appeared in Investment News, Kiplinger, ETFDB, Reuters, Morningstar, ETF Trends, MarketWatch, Forbes, Bloomberg and many more publications in the surrounding months.
Over time, additional ETFs were launched and an ETF platform was introduced, allowing the investors commission-free trades for ETFs offered by other providers.