Whether you're sad to see 2019 end or anxious to see 2020 begin, we wish you the happiest of New Years!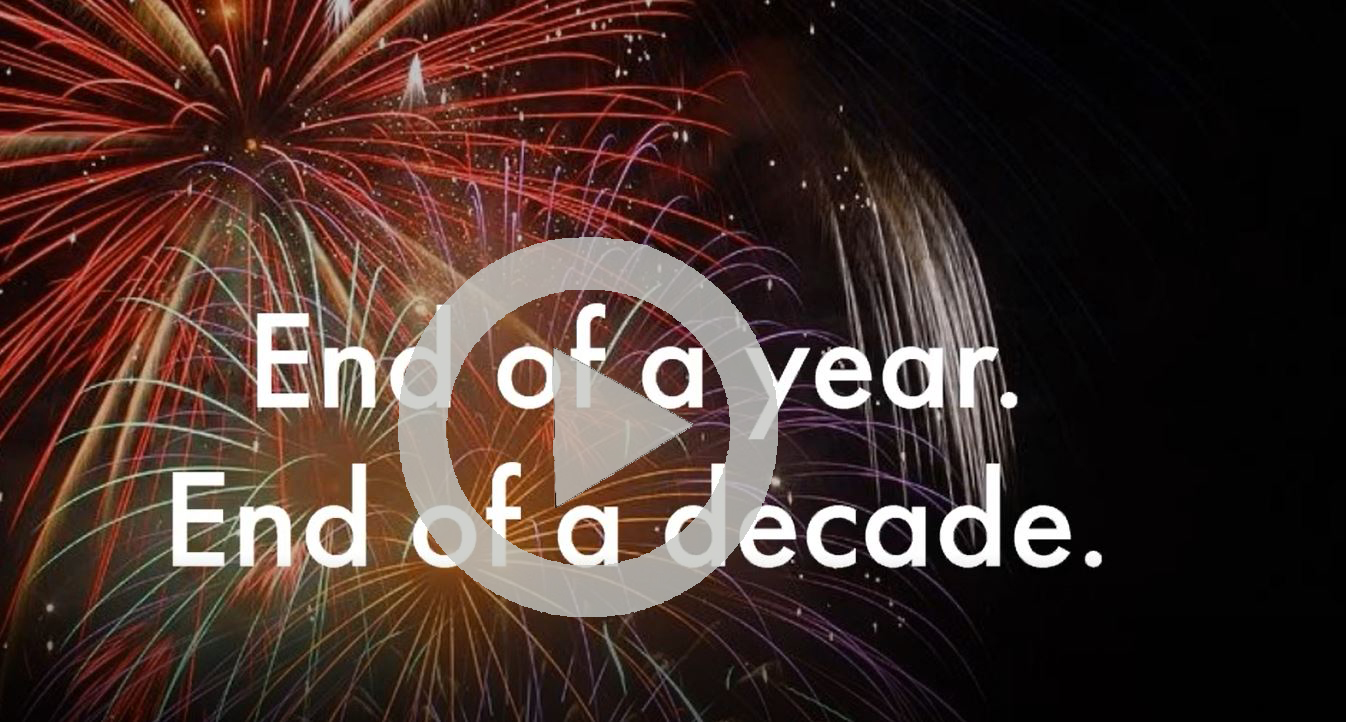 What do...
laimīgu Jauno gadu
szczęśliwego nowego roku
and
feliz ano novo
have in common?
They are just 3 ways to say "Happy New Year!"
Want more? Check out this list of how to say Happy New Year in 181 different languages!