Do you have a great product or story? It doesn't matter if no one knows about it.
Don't be the best-kept secret!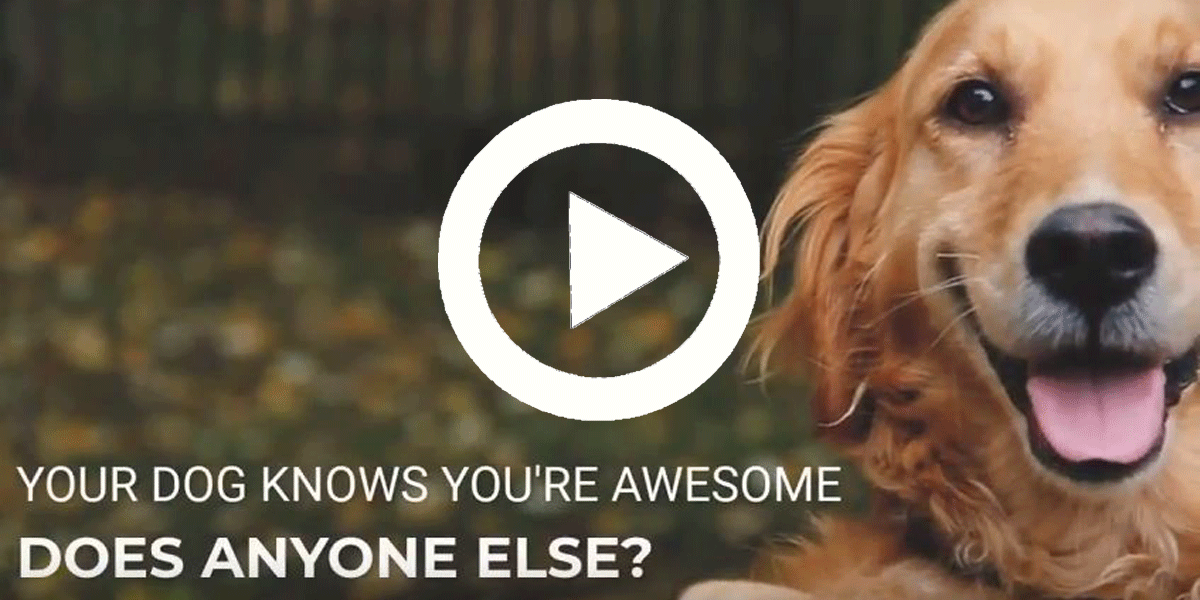 No matter how good your story or your product, unless you're top of mind for investment professionals, reporters and ultimately the public, you're leaving money on the table.
A good PR plan can help get your name and product in front of your target audience. It can raise brand awareness, build credibility, position you as a thought leader and gain new clientele.
Sound good?
What are you waiting for?
Take the first step and download "Creating the Perfect PR Plan". Our e-book breaks down the process to help you get started today.