Is your marketing plan working for you? Are you reaching the advisors you want?
view the video: What Advisors Want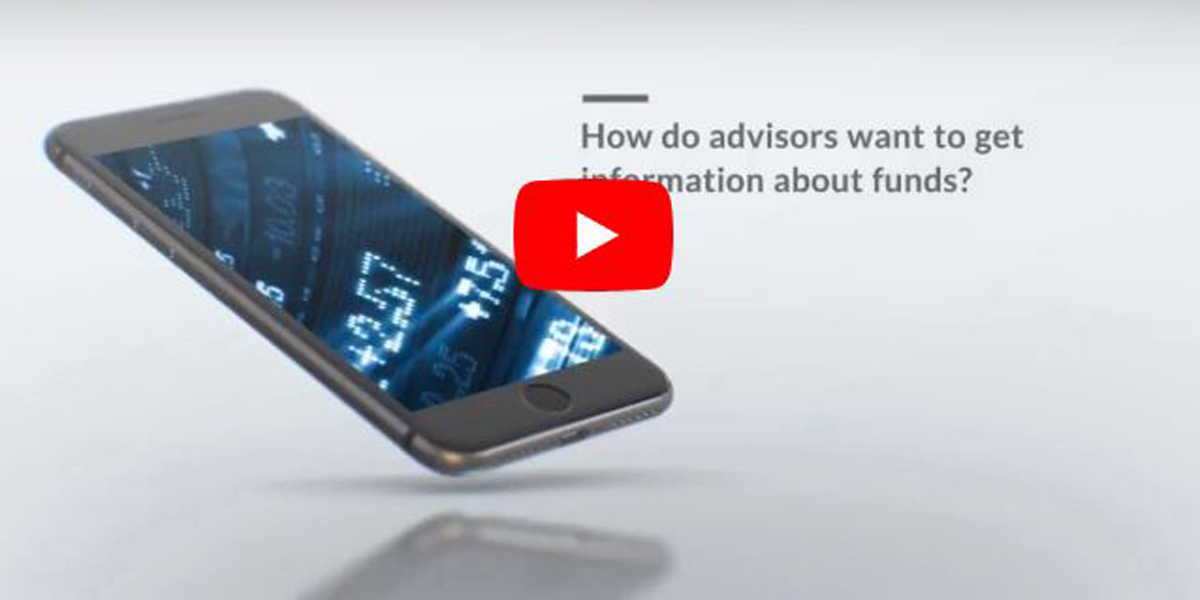 We partnered with Discovery Database on an exciting project!
We talked with advisors to find out:
What kind of information do they find helpful?
How would they like to receive that information?
Are they using fund analysis sites like Morningstar or are they using proprietary software?
Do they visit mutual fund websites and if so, do they find value?
Do they want to hear from fund managers? How often? How?
Stay tuned to our blog to view the final report to learn more about what advisors want.