SAVE THE DATE
April 29-30, 2019
Registration 1:30 pm 4/29
Closing session ends 4 pm 4/30
our 2019 conference
designed to help you thrive
SunStar Strategic's 2019 Conference: Thriving in an Ever-Changing Industry is designed to help fund executives, sales and marketing professionals share ideas and learn from each other.
We'll cover topics you can't afford to miss!
BEATING THE BIG GUYS - HOW TO ATTRACT ASSETS AS AN ACTIVE, BOUTIQUE MANAGER:

The asset management industry is becoming increasingly concentrated as large managers benefit from numerous scale advantages. But small managers can still win by fighting large bloated competitors with targeted product and marketing strategies.

Warren Miller, founder and CEO of Flowspring, will share unique analytics that highlight how small managers are already winning and how to take these strategies to the next level. His comments will include a close examination of the characteristics of funds that are driving significant asset growth.


DISTRIBUTION ESSENTIALS FOR BOUTIQUE FIRMS:

Strategic Insight's Head of U.S. Research, Christopher Davis is the keynote speaker Tuesday. Although Strategic Insight provides data and intelligence to asset managers of all sizes, Christopher will review the universe of data to determine how boutique firms can compete with the largest of funds.

His comments will address opportunities boutique firms have to distinguish themselves from the pack, avoid the race-to-the-bottom for fees, and maximize sales through multiple distribution channels.
You'll leave the conference with new knowledge for successful strategies to implement in your own firm.
What will
you learn?
Industry experts will share insights on these topics:
Beating the big guys - How to attract assets as an active, boutique manager
Distribution essentials
Inside the media> financial journalists
Success on BD platforms
Proven strategies for growth
Advisor outreach ecosystems
Digital marketing strategies
Today's trends in M&A for funds
Who
should attend?
Individuals from the mutual fund industry
Fund executives
Portfolio managers
Marketing professionals
Operational experts
Salespeople
At our last conference, 50 fund company executives from more than 30 firms with AUM ranging from $50 million to $50 billion participated.

What can you
expect?
In a unique, comfortable setting, you'll
Find opportunities to connect with your peers
Learn what others in the industry are doing
Hear from industry leaders
Discover proven strategies to help grow your firm
See what's on the horizon for funds in 2019
Countdown to SunStar Strategic 2019 Conference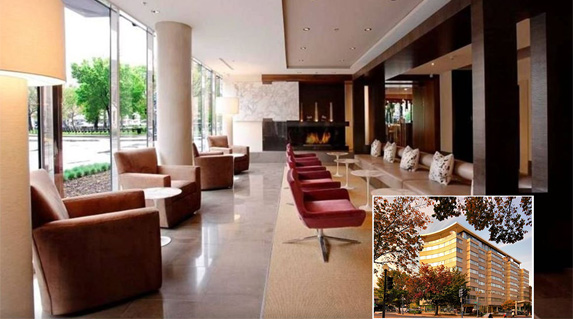 Dupont Circle HOTEL Reservation
Book a room online or call 202-483-6000. Pease note that the hotel group rate expired on April 5th.
2019 Speakers & Moderators