THE UNSPOKEN WORD: ACTIONS SPEAK LOUDER THAN WORDS
E-BOOK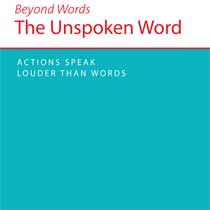 DRAW A PICTURE



INFOGRAPHIC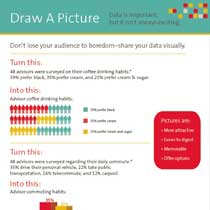 SHARE YOUR MESSAGE: COMMUNICATING A VALUE PROPOSITION
WHITE PAPER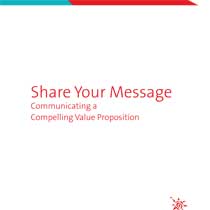 USE YOUR WORDS



SLIDE SHARE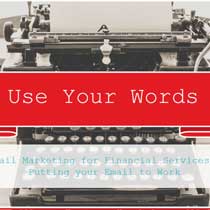 CONSIDERING A PR FIRM TO HELP BOOST YOUR VISIBILITY?


ANIMATION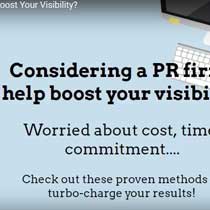 SAVVY SPENDERS: GETTING THE MOST OUT OF YOUR PR DOLLARS
INFOGRAPHIC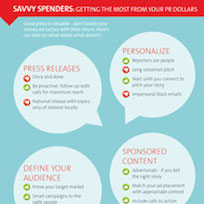 SECRETS REVEALED: SO YOU'D LIKE TO BE IN THE NATIONAL PRESS
INFOGRAPHIC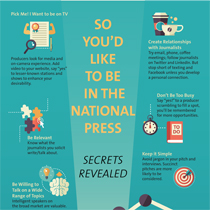 A GUIDE TO SOCIAL MEDIA: TIPS FOR ASSET MANAGERS


SLIDE SHARE
THE TOP 10 ADVANTAGES & LIMITATIONS OF PUBLIC RELATIONS
INFOGRAPHIC
Creating the Perfect PR Plan: How to Make it Happen
E-book
Value of Wire service Interviews


INFOGRAPHIC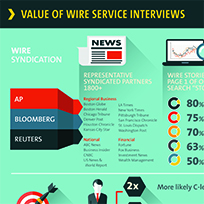 SAMPLE RFP: REQUEST FOR PROPOSAL


TEMPLATE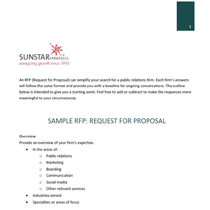 The Do's & Don'ts Of Interviewing: Put Your Best Foot Forward
e-book
Leverage Your Press



INFOGRAPHIC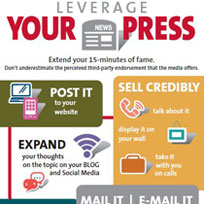 MEDIA INTERVIEW TIPS: BODY LANGUAGE MATTERS


INFOGRAPHIC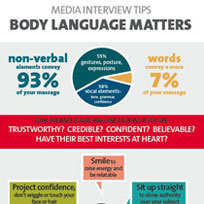 YOUR MEDIA INTERVIEW - GRAB THE REINS


blog post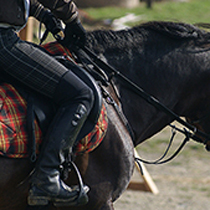 Tell Your Story: 7 tips for dynamic messages
e-book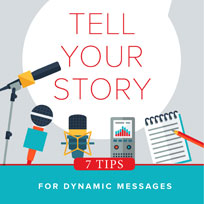 Take Charge


Slide share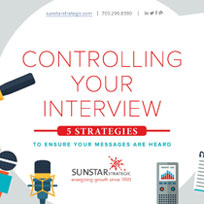 What Would Siri Say?


Message Map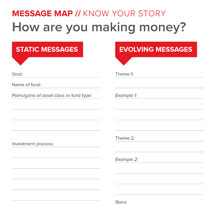 Dear Sunstar,


Special Report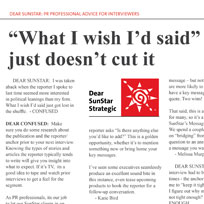 Strategic PLanning


Check List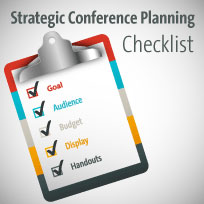 Decisions, Decisions


Infographic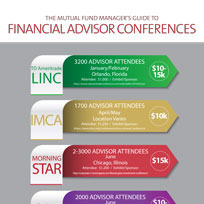 13 tips to maximize roi at advisor conferences
Slide share

Get ready get set conference
timeline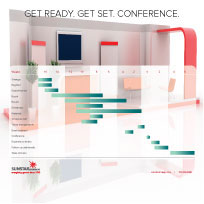 Communicating in
Volatile Markets
Webinar Report
Addressing Emotion


Special Report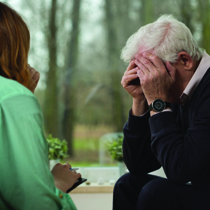 Pros and Cons of Communication Tools
Infographic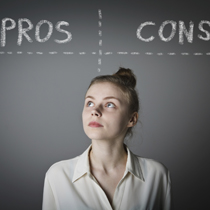 Volatility: Historical Perspective
Blog Post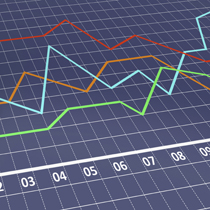 Resources
What Did You Say?


E-book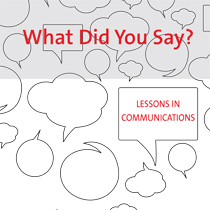 7 Great Ideas for
Fund Marketers
E-book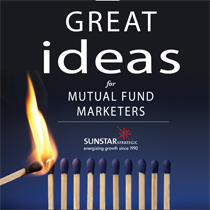 Top 10 Ideas to
Attract Advisors
Blog Post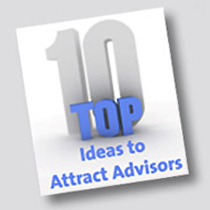 Yelling in a Stairwell? Consider Content Marketing Blog Post