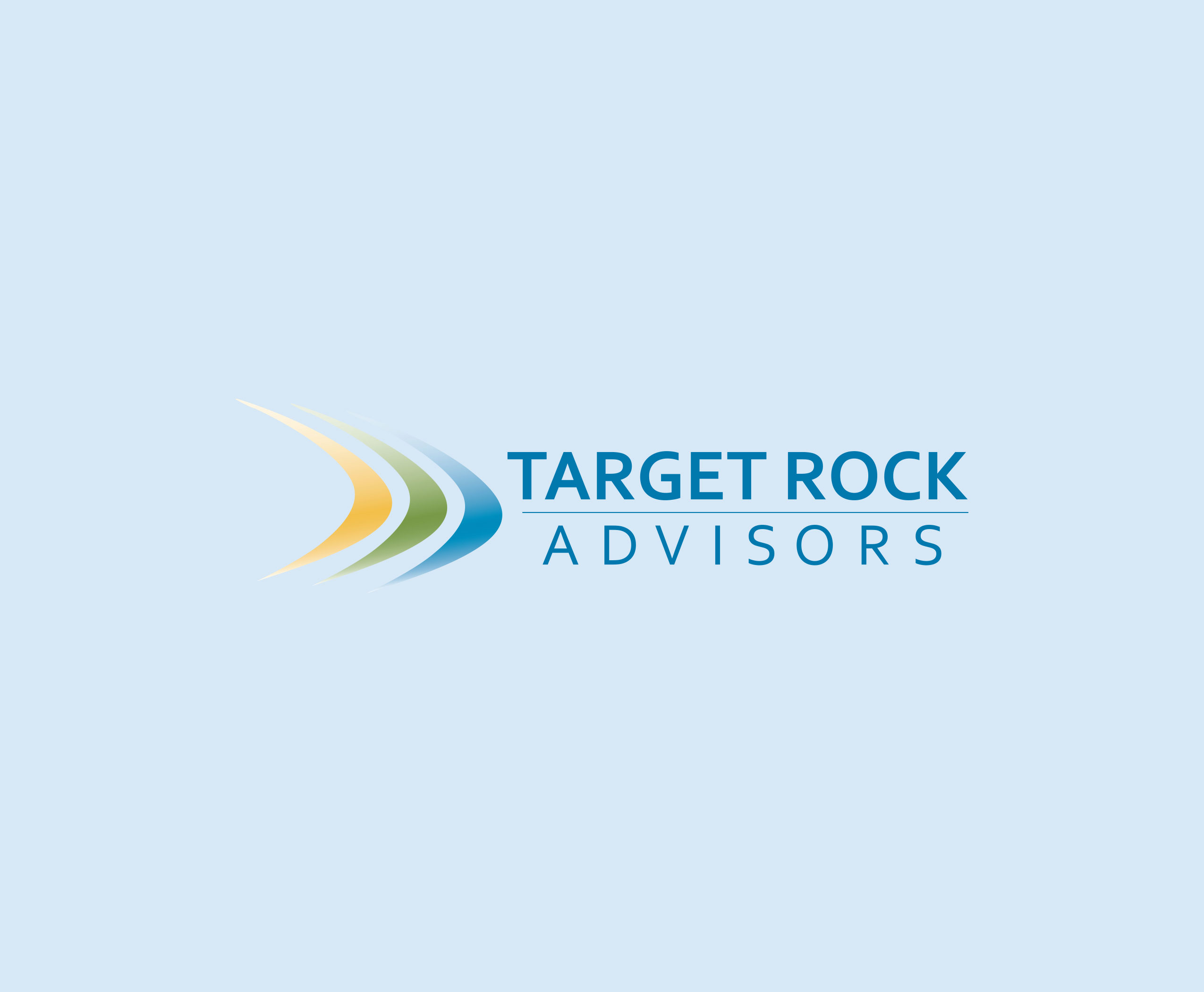 TARGET ROCK ADVISORS
The SunStar Strategic team has been a valuable part of Target Rock's financial community marketing campaign. Their experience in finance and energy was critical to our firm's market strategy and product launch.
SunStar Strategic's excellent financial and business media contacts and easy access to the financial press enabled us to quickly achieve an exceptionally level high level of brand recognition. Throughout our engagements, the members of the SunStar team performed at the highest levels of professionalism and integrity.
Richard Rudden, Target Rock Investors
Introduction
Target Rock Advisors, founded in 2011, bridges the gap between the growing importance of sustainable business practices in the energy and utility industry and the relative lack of informed, industry-specific benchmarking and analytics. They provide deep utility sector sustainability benchmarks and market indexes to guide investors in making more informed decisions within the energy and utility industries.
Problem
Target Rock lacked a clear message. They needed to crystallize and disseminate their messages to the financial and utility industries to positively address the growing importance of socially responsible investing. The firm sought to offer guidance for investment managers in regard to best practices, sustainability leaders and industry demand. Target Rock realized they would need guidance of their own to ensure their message was heard clearly by the right audience.
Solution
Our team conducted amedia training and messaging workshop with Target Rock spokespeople. In this workshop, we helped them refine their message to ensure all members of their team could clearly and consistently articulate it. Through simulated interviews, we also prepared them for media interaction. Using these newly distilled messages, SunStar engaged in an ongoing, proactive public relations campaign to connect Target Rock with the financial and energy press. SunStar also created a new suite of marketing materials, including fact sheets, topical articles and a white paper. Our team also contributed to the development of a website and provided ghostwriting services across various collateral materials.
Accomplishments
SunStar secured a profile article for Target Rock in Electricity Policy, which was also distributed at a prominent Edison Electric Institute (EEI) conference. We also wrote and placed a profile article on behalf of Target Rock specifically for Public Utilities Fortnightly. Articles were also published in several news outlets, including MarketWatch, Thomson Reuters, The Wall Street Journal and more. SunStar also secured an appearance on Fox Business Channel and FoxNews.com Live.