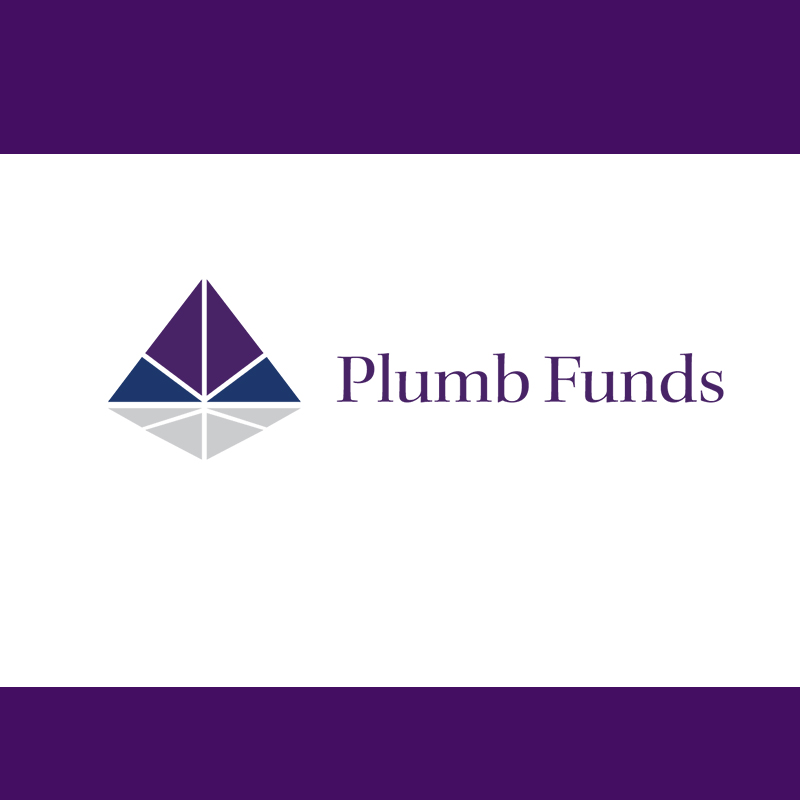 PLUMB FUNDS
When we decided to develop a business plan to grow the Plumb Funds, we wanted to find a strategic partner that would understand the limitations we had, develop a plan to overcome them, and build on our competitive strengths. SunStar Strategic was the right partner for us. We had some no-nonsense media training, looked at our web site, and the image we were projecting, developed interesting points to help media want to talk to us, and to build our exposure.
Many things have to work together, but we have almost tripled the size of the Funds in the first eighteen months of working together and are actively building and implementing the next stage of our plan."
Tom Plumb, CIO, Plumb Funds
Introduction

We began working with Plumb Funds in November 2017, when the combined assets of the five-star Plumb Balanced Fund and the three-star Plumb Equity Fund were $60 million. They doubled within a year and are currently at $166 million in assets.
Problem
The funds had a long history of great performance rating by Morningstar, but virtually no one knew about the Funds. Assets were very low. It was a hidden gem. They didn't know how to promote the funds nor how to get their story out.
Solution
We recommended proactive news media and marketing programs to impact the funds' branding and visibility. After SunStar explained the value and merits of a structured PR program with Plumb, they decided to move forward aggressively with a proactive monthly effort.
Accomplishments
The Plumb Funds are among our most active clients. Their program included regular media tours in New York. They have been very active in doing media interviews, both print and broadcast. They are now known by journalists who will interview them remotely and are a go-to source for them. Plumb Funds inflows came directly from positive news coverage as well as from family, friends, and efforts from the principals and they have doubled their assets within a year. You can see the coverage for Tom Plumb here.