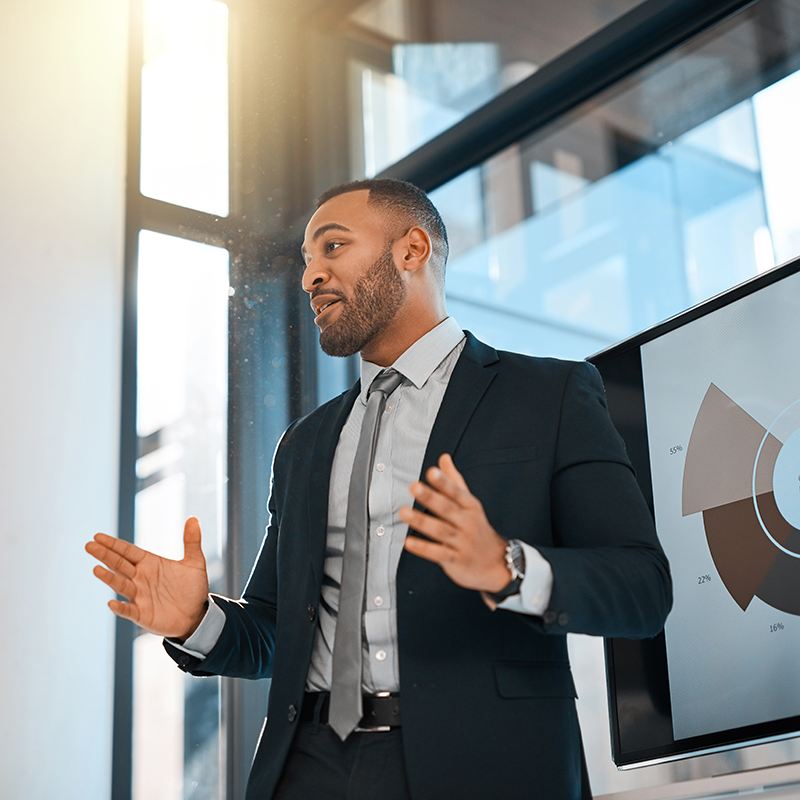 Investor Presentation Workshop
You have one chance to tell your story. It needs to be concise, consistent and told with confidence.
Our Presentation Workshop will teach you the skills you need to help you tell your story, establish rapport with clients and prospects and generate sales.
Learn more about this invaluable workshop.