Surefire Ways to Ruin
Your Website
Your website is your first impression, your ambassador, your sales associate and more!


Make sure it's working FOR you and not AGAINST you!
Complete the form to receive our best tips and avoid these surefire ways your website could fail.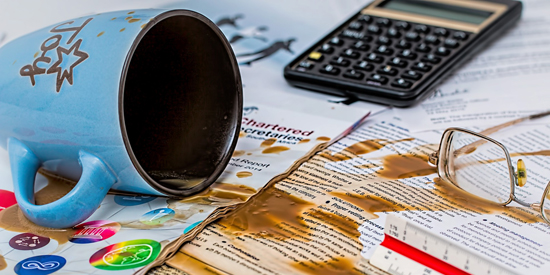 SunStar writers, designers and developers have over 25 years experience in the financial services industry. We help our clients uncover their story and identify the messages that differentiate them from the competition.

We build websites that will showcase your messages, wow your visitors, and help you stand out from the crowd.