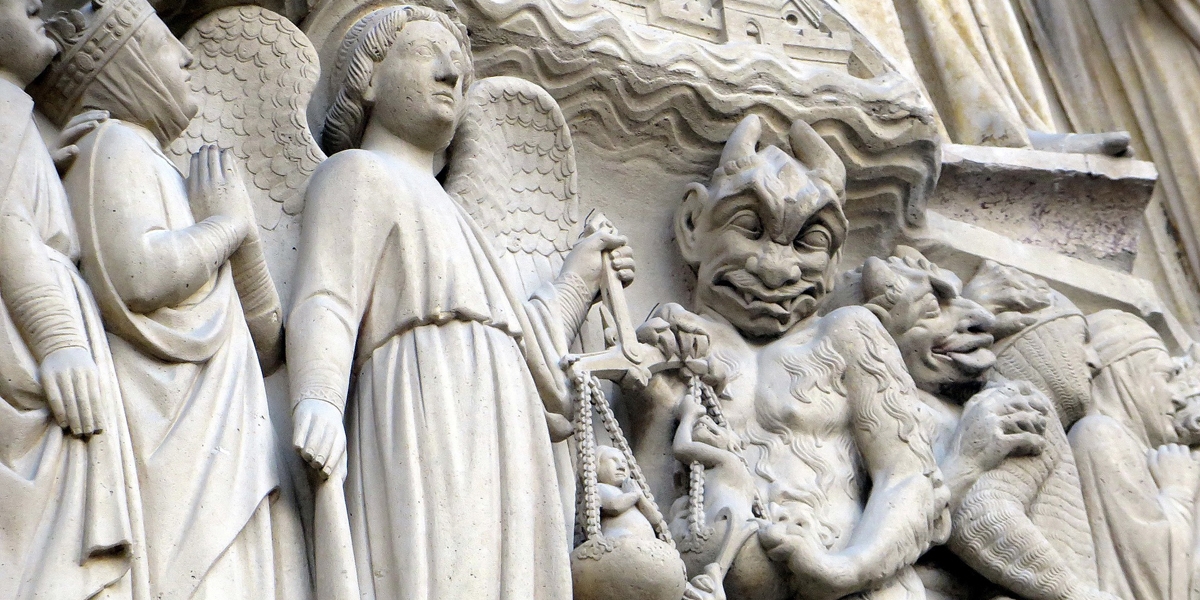 When you hear the term capitalist what do you think of? Some envision the stereotypical evil villain sitting around counting piles of money.
Ever thought it would be possible to have 25% of the nation's energy come from renewable sources by 2025?
This is exactly what the aptly named 25x'25 sees for America's future.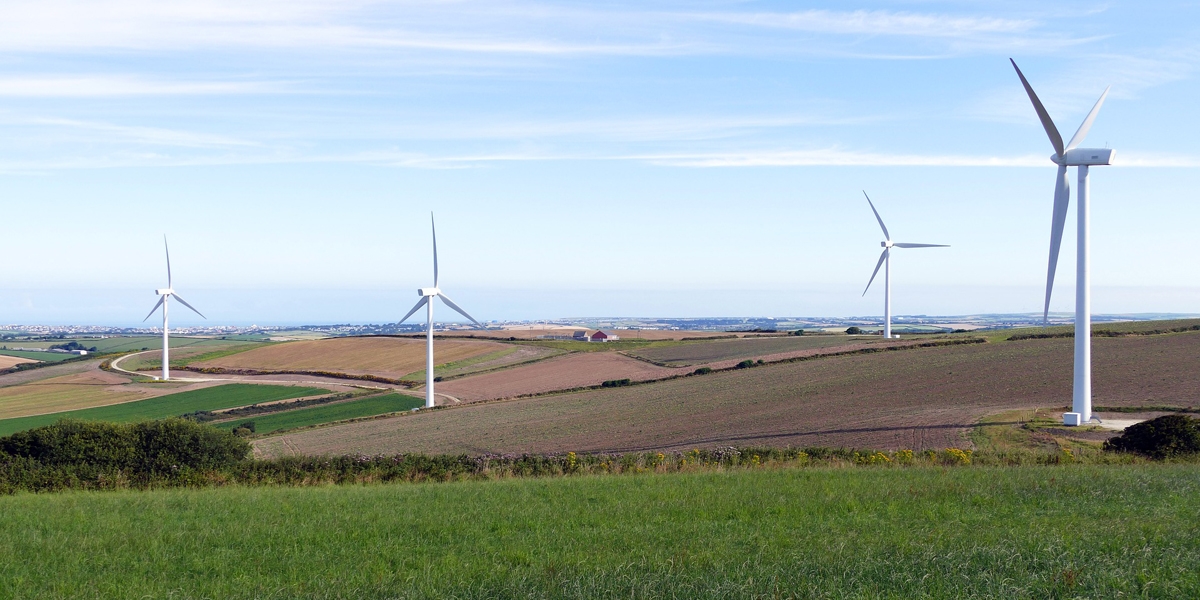 I signed a Divestment Pledge so there's no chance my investments could be going to the wrong people…right? So you've signed the divestment pledge, vowing to avoid investments in the top fossil fuel producers.