Ever thought it would be possible to have 25% of the nation's energy come from renewable sources by 2025?
This is exactly what the aptly named 25x'25 sees for America's future.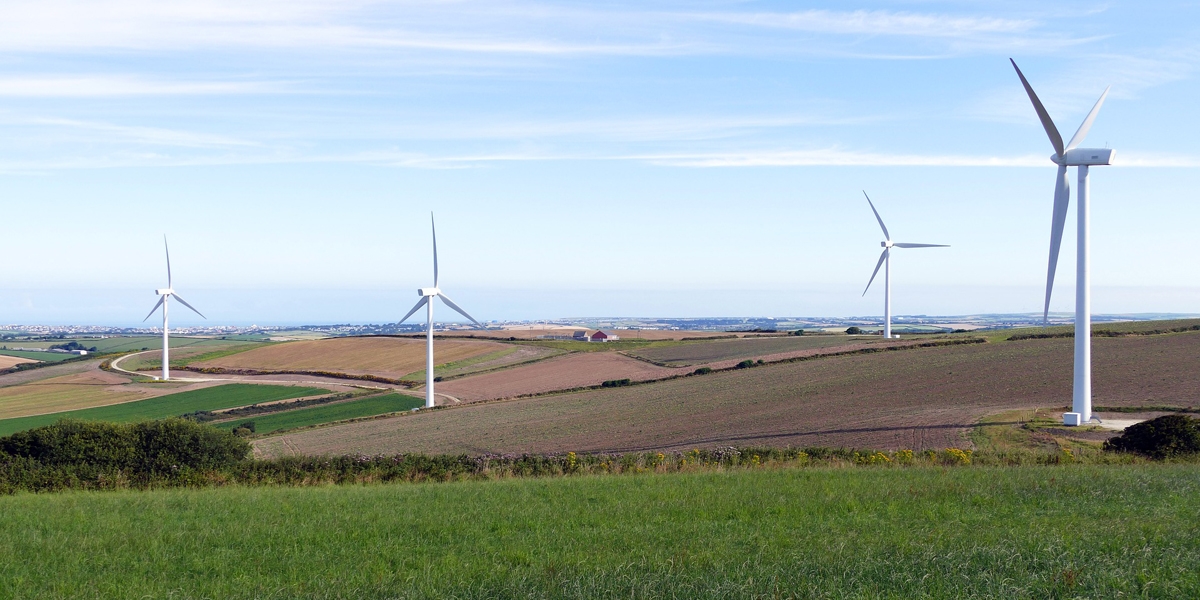 I signed a Divestment Pledge so there's no chance my investments could be going to the wrong people…right? So you've signed the divestment pledge, vowing to avoid investments in the top fossil fuel producers.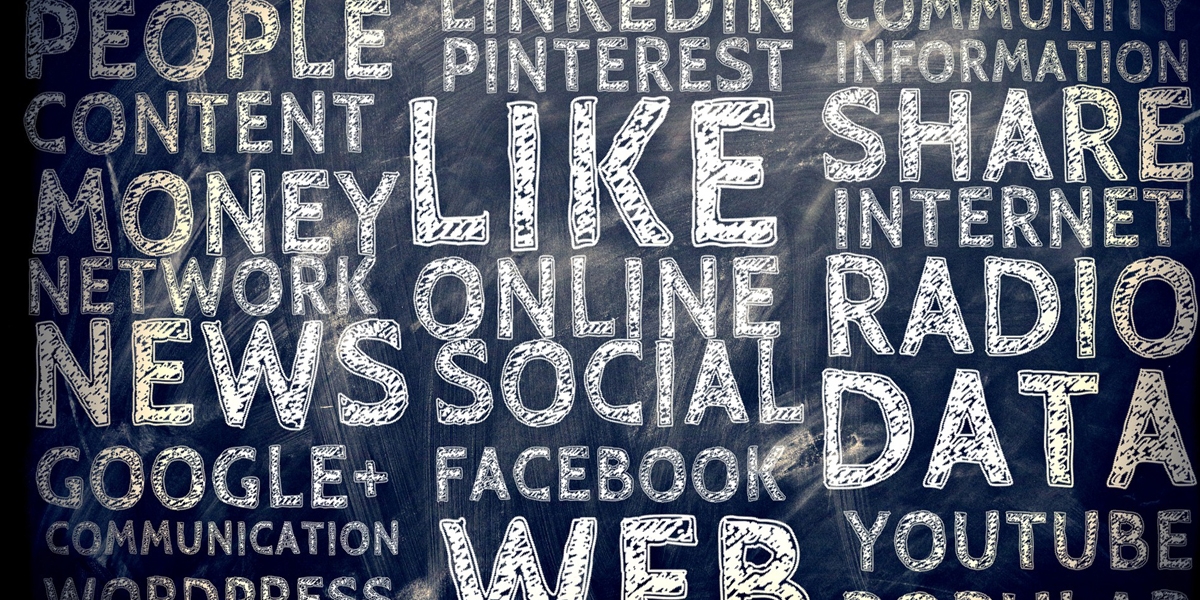 Thunderclap is storming the scene with their ability to increase company's social media exposure.
Social media is vital to the marketing plan of any company, but it takes more than simply creating a Facebook page or Twitter account to be successful.