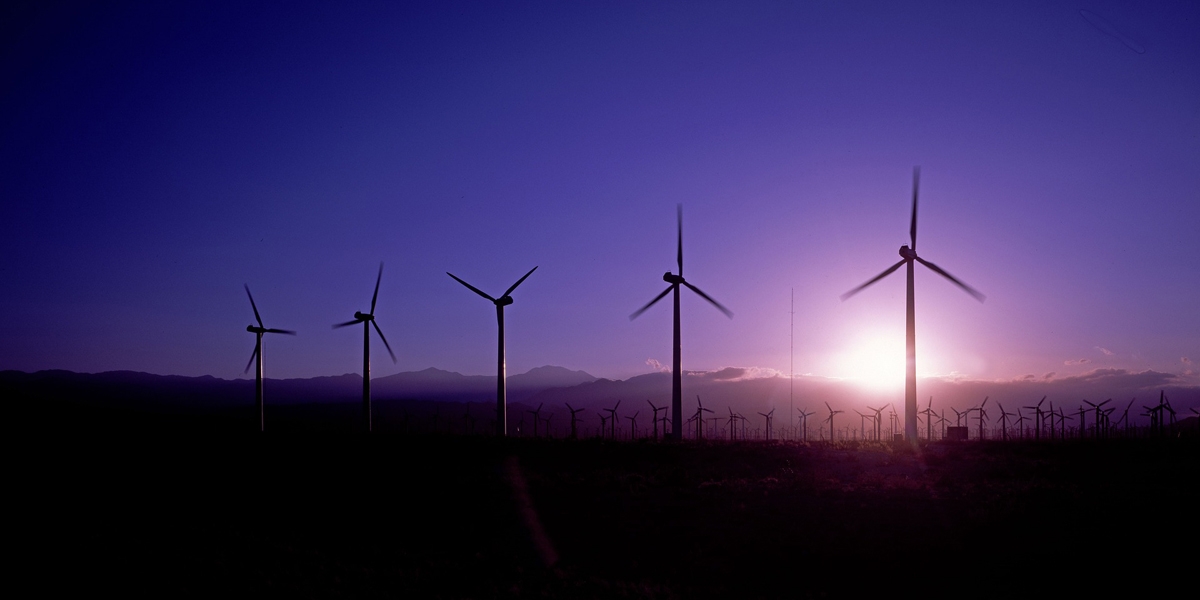 At home, energy costs can really add up, and it isn't like we can simply stop using electricity. A large part of our lives at home involves the need for and use of energy. From computers to home entertainment games to television and appliances, we're used to flipping switches on and off all day long.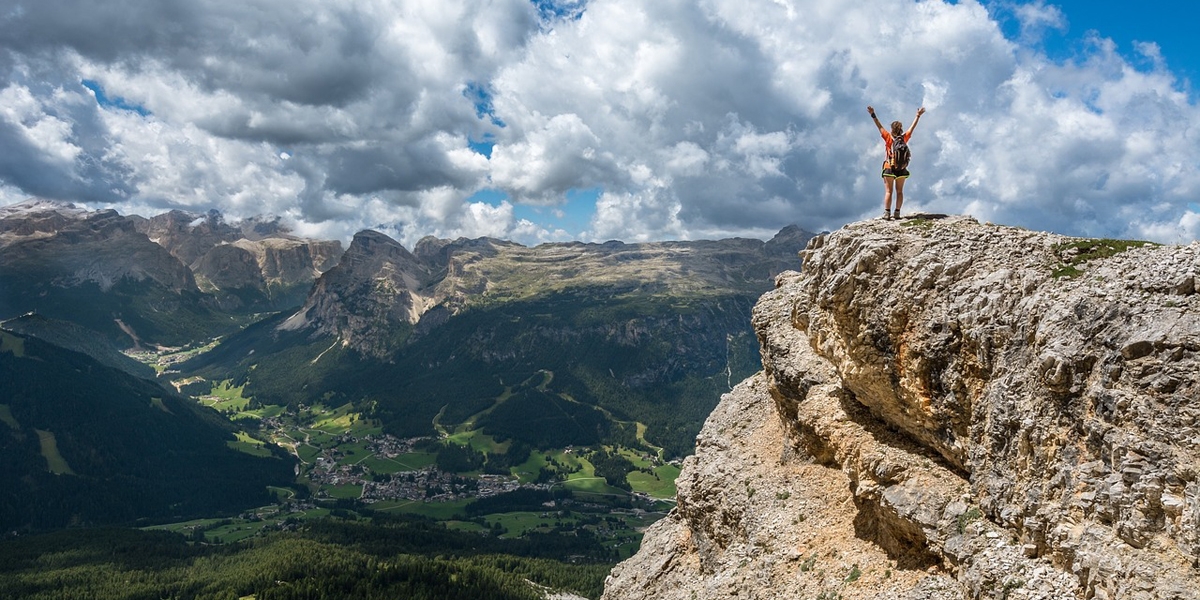 Everyone's been saying lately how SRI and ESG investing trends are on the rise, as are the assets devoted to these strategies. So it must be true, right? Well, cynicism persists.
Did you miss this article the first time? From time to time we like to open the vault and re-release relevant posts. This post originally appeared in August and remains relevant as we head into the new year.
We all have a story to tell. It is important that you do just that. Tell it — consistently, concisely, and frequently.