Is your firm making a difference? Spread the word! There's a common misperception that ESG or socially responsible investing offers little or no return.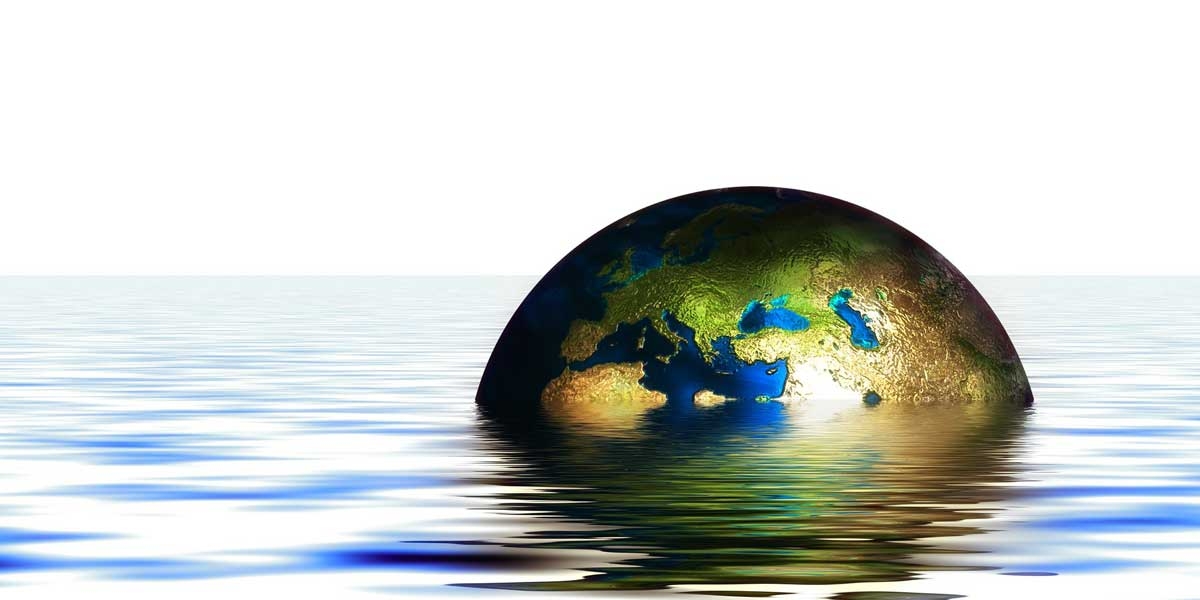 The Group of 7 (G7), which includes Canada, France, Germany, Italy, Japan, the United Kingdom, and the United States, has an upcoming summit in Italy on May 27-27, 2017.
Shareholders - even the "little guys" - currently have the right to engage with the management of companies they own.