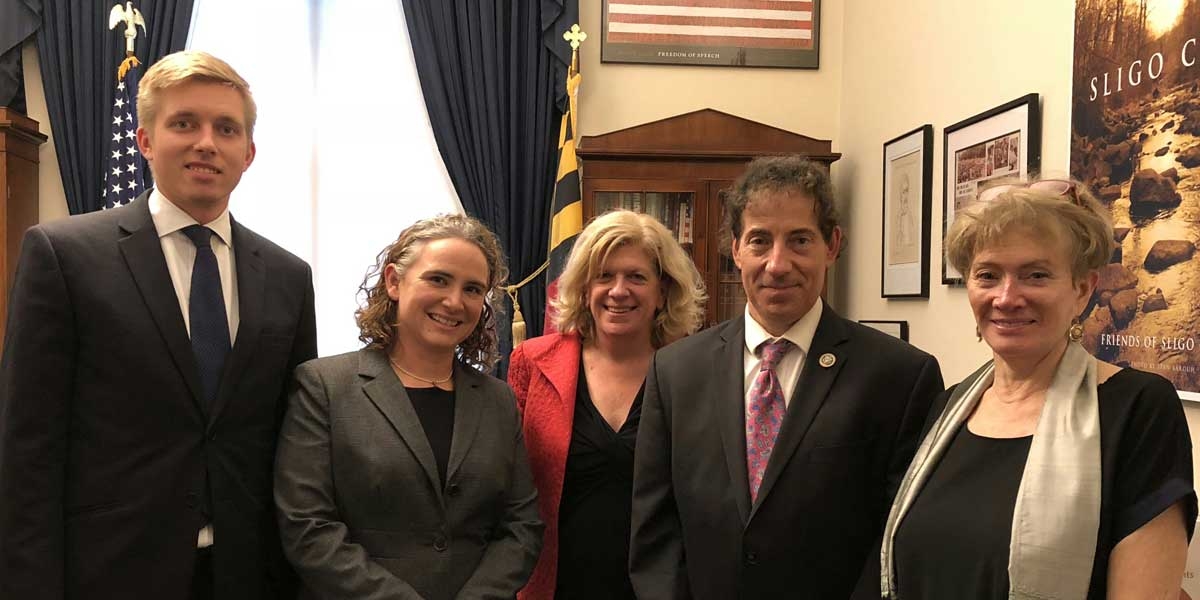 SunStar Strategic joins with other US SIF members to meet with policy makers on Capitol Hill.
Steve Schueth, as producer of the 28th annual SRI Conference, has a unique approach to creating the five track conference agenda that attracts over 700 sustainable investment and finance professional participants.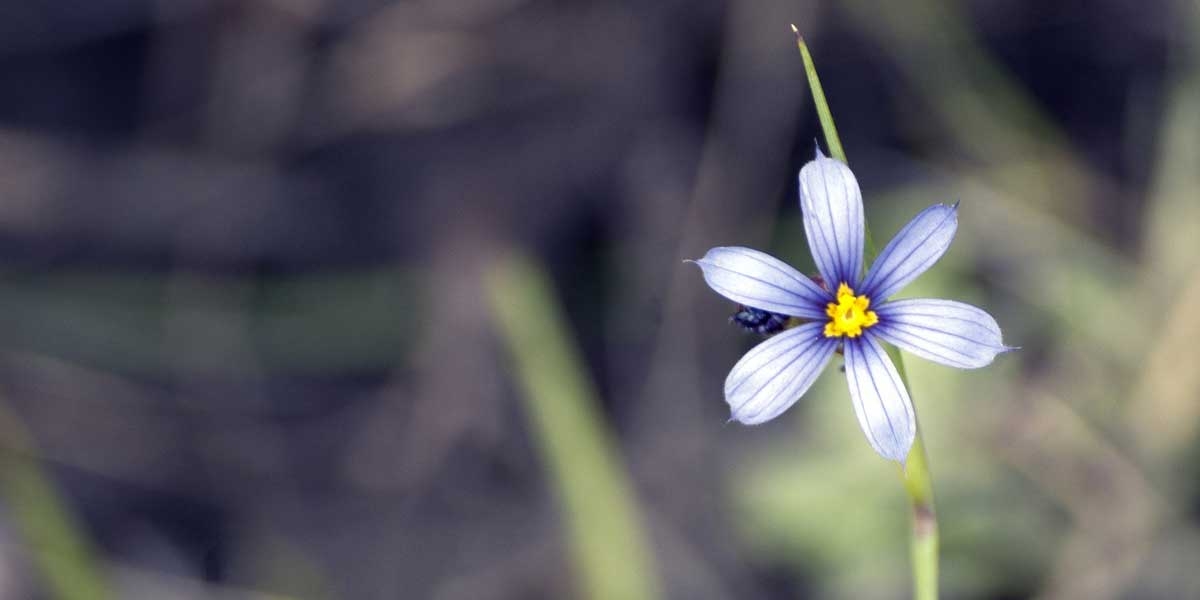 "Sustainable Investing Solutions For Tomorrow's Clients Appointments" by Saturna.
With only two dates left in 2017, don't miss your chance to attend the go to sustainable investing conference for Registered Independent Advisors.