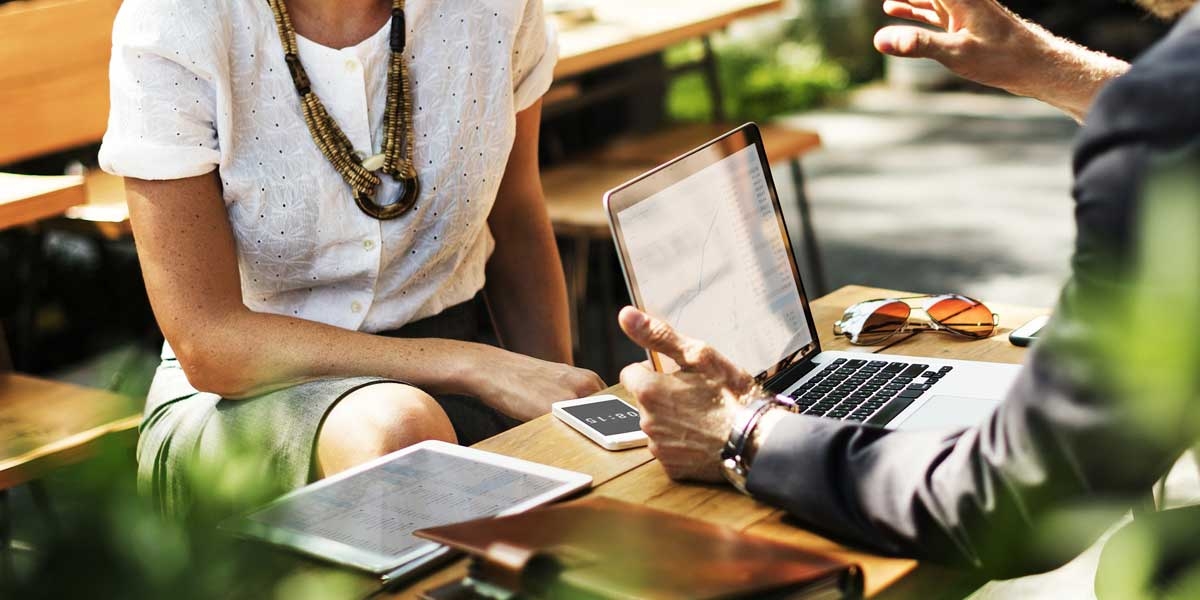 Uncertainties about socially responsible investing continue to dissipate as investors are increasingly seeking opportunities for their investments to "do good" while returning a profit.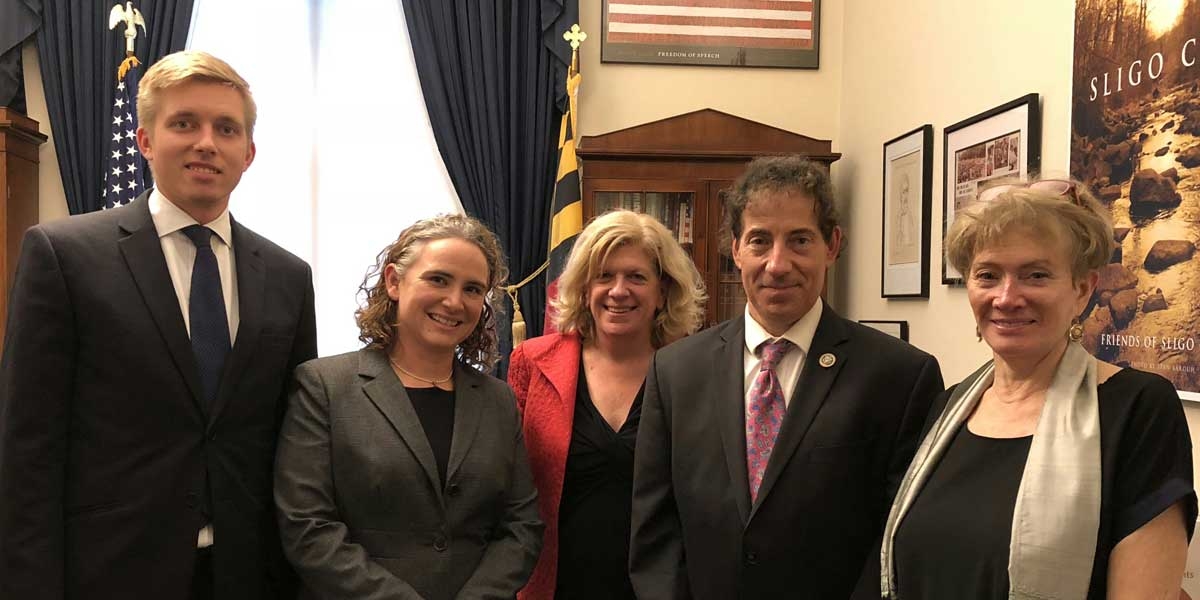 SunStar Strategic joins with other US SIF members to meet with policy makers on Capitol Hill.
Steve Schueth, as producer of the 28th annual SRI Conference, has a unique approach to creating the five track conference agenda that attracts over 700 sustainable investment and finance professional participants.