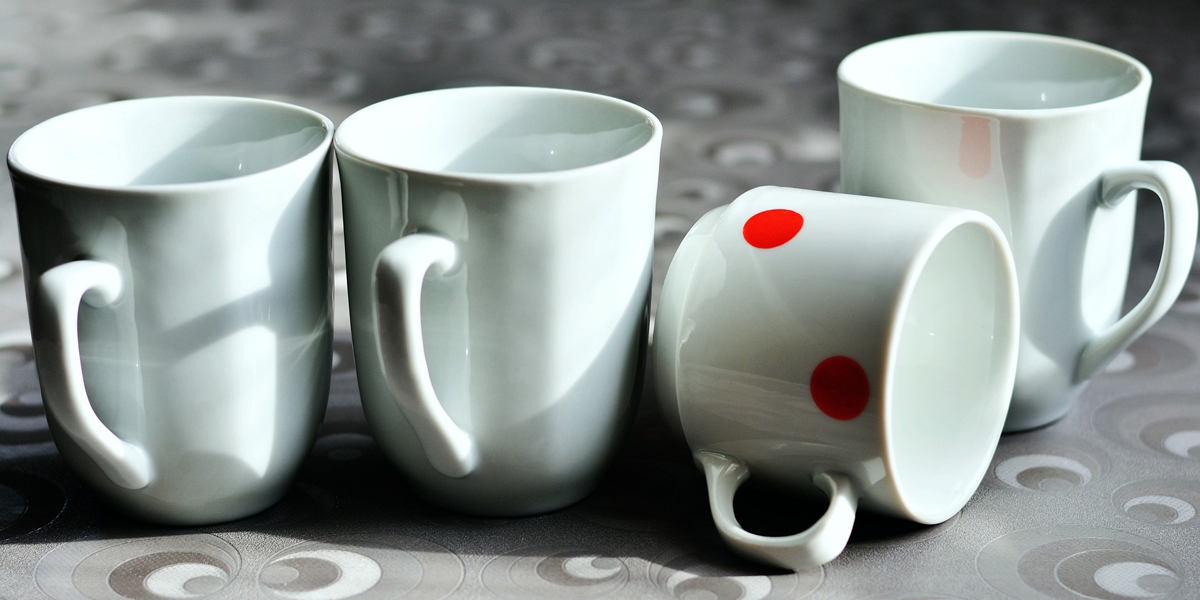 When it comes to marketing your ETF – a one-size fits all approach isn't likely going to bring much success.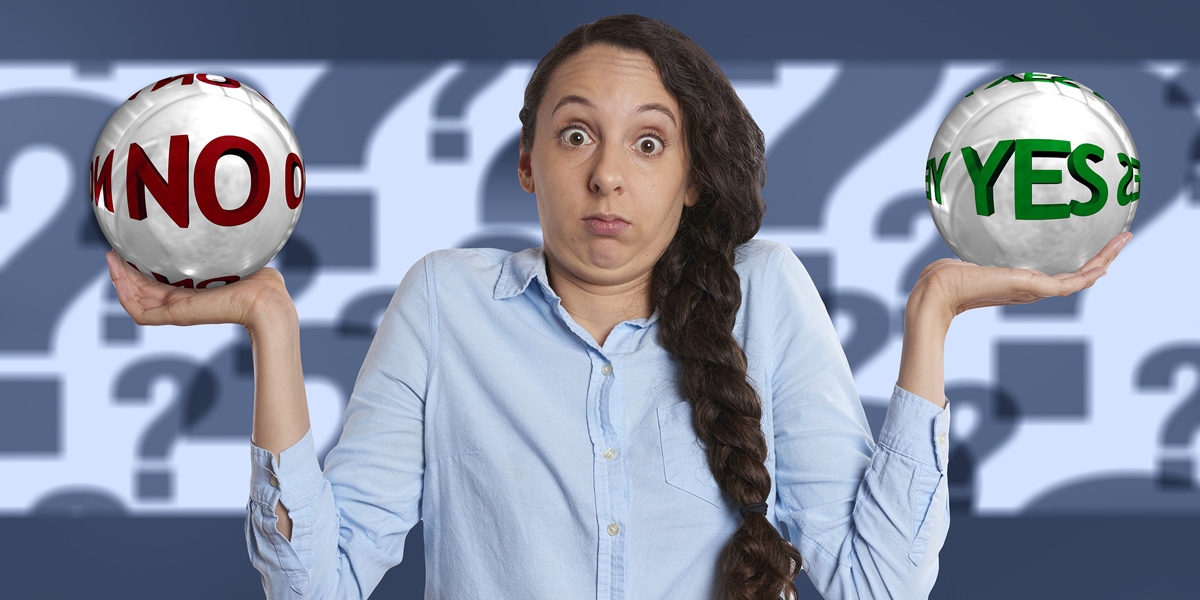 Your firm might be the best around, but if no one has ever heard of you does it really matter?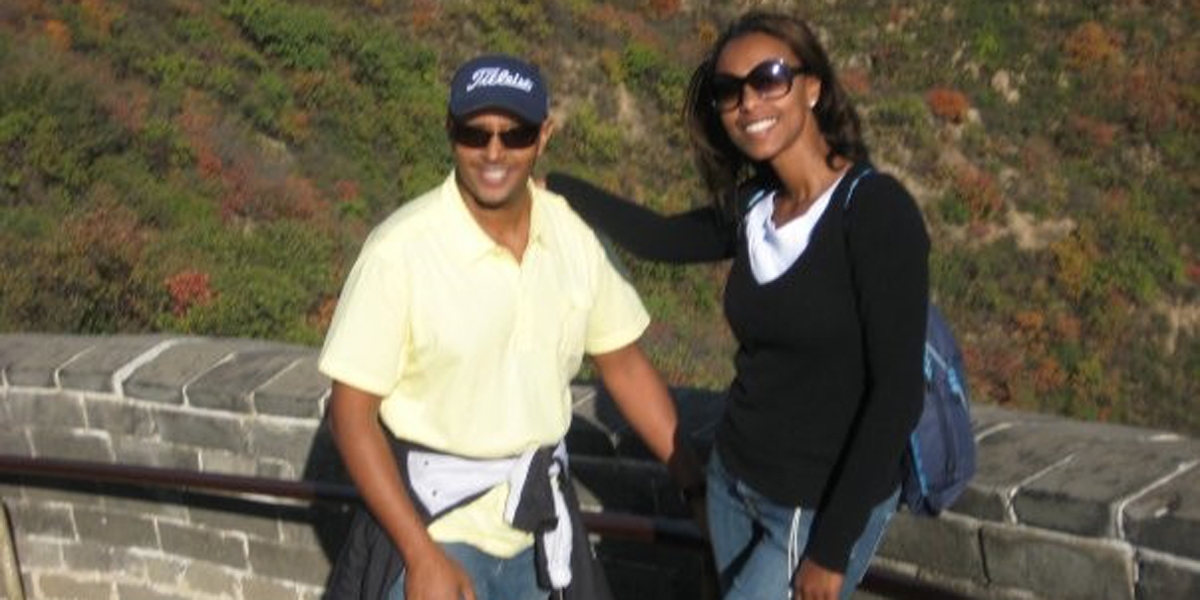 At SunStar Strategic, our people are as successful in their personal lives as they are at work. Meet one of our team members, Hibre Teklemariam.