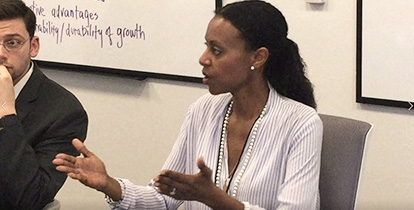 Hibre Teklemariam, VP and Partner, shares insights and PR tips to help asset managers prepare for media interviews in the current market environment.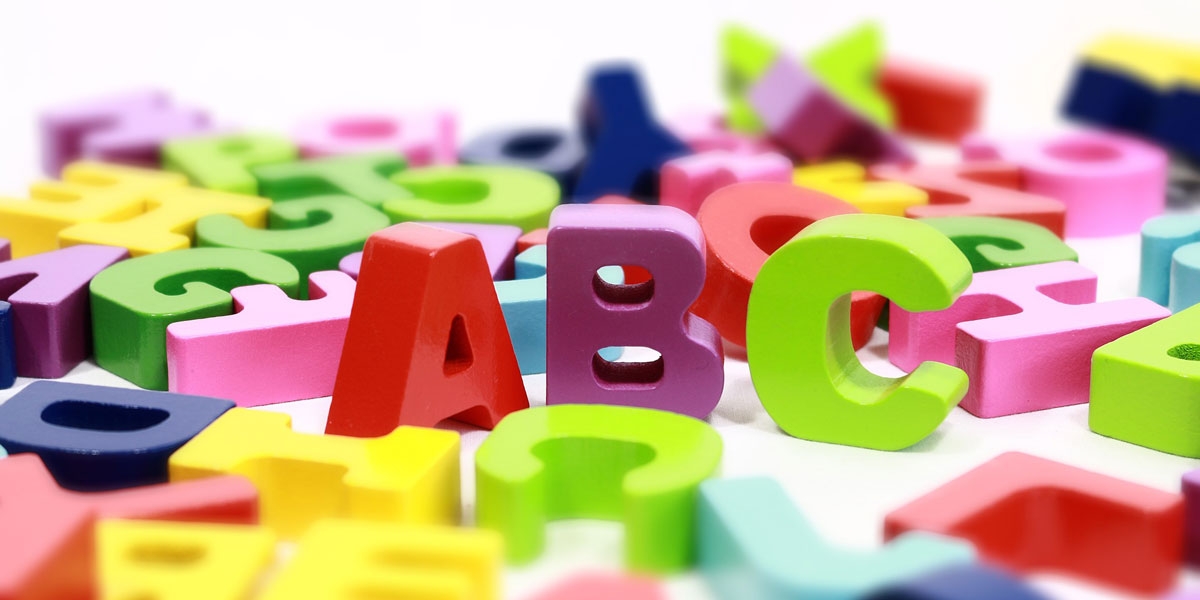 Media interviews can be nerve-wracking. Don't stress! Go back to the basics - the ABCs.
Popular wisdom says that the best way to spread the word about good mutual funds and a good asset management company is through the national news media. This is particularly true of investment houses with excellent local reputations but that are relatively unknown across the country.