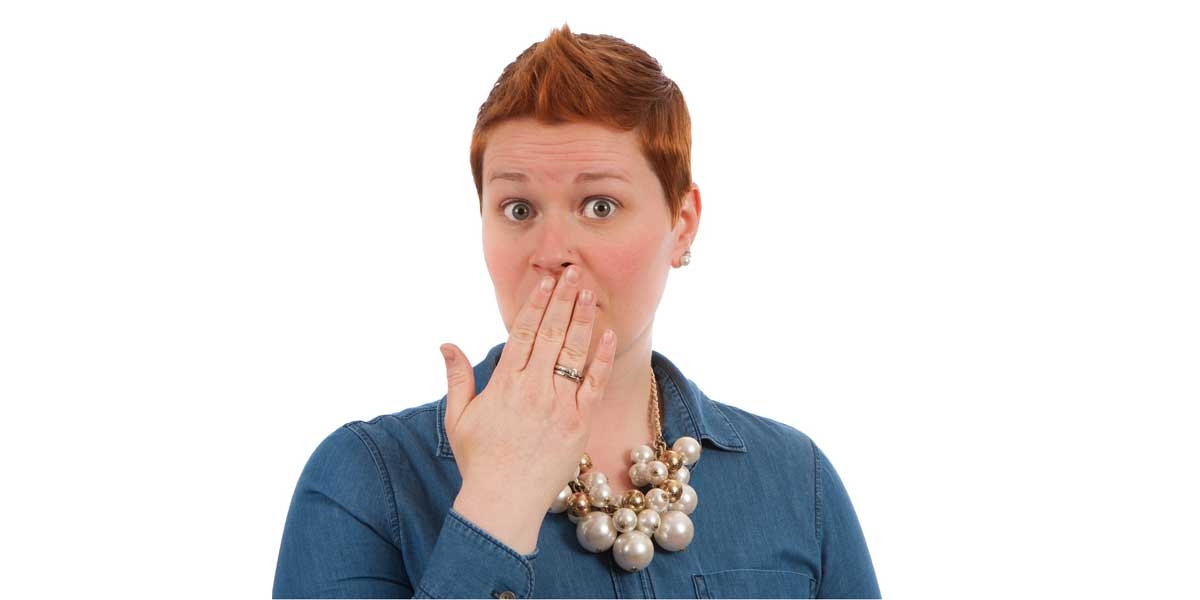 When learning how to do something we often hear "do this" or "do that," Kellyanne Conway, current counselor to the president, shows us through example what NOT to do during a media interview.
Here's why an investment firm needs to consider implementing a public relations program when launching a mutual fund.
Spring is finally here which means summer is just around the corner. You may be looking forward to it thinking summer is a good time to rest and slow down your media effort.