Keep calm, trick or treat and carry on.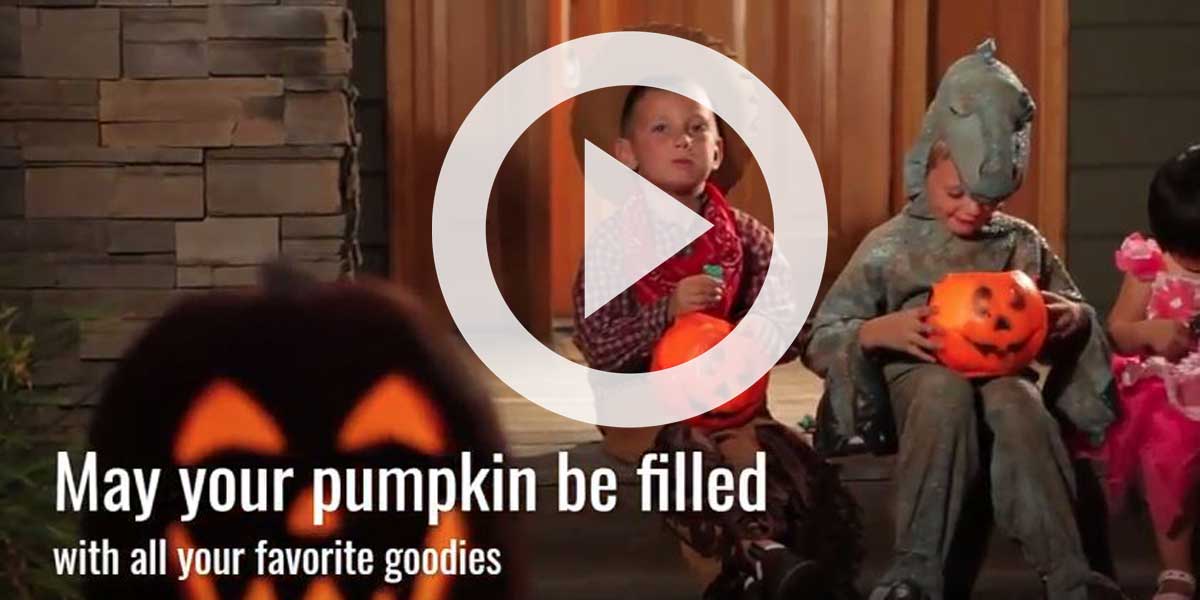 Did you know....
Over 2 billion dollars is spent on Halloween candy in the US each year.
Snickers and Reese's are the most popular Halloween treats.
October 31 was deemed as All Hallows Eve by the ancient Celts.
Interested in more Halloween fun facts? Find them here!
Have a FaBOOOlous Halloween!
From your friends at SunStar Strategic.