Fall has arrived! It's that time of year when folks are inundated with pumpkins, apples, ciders, pumpkin spice and more!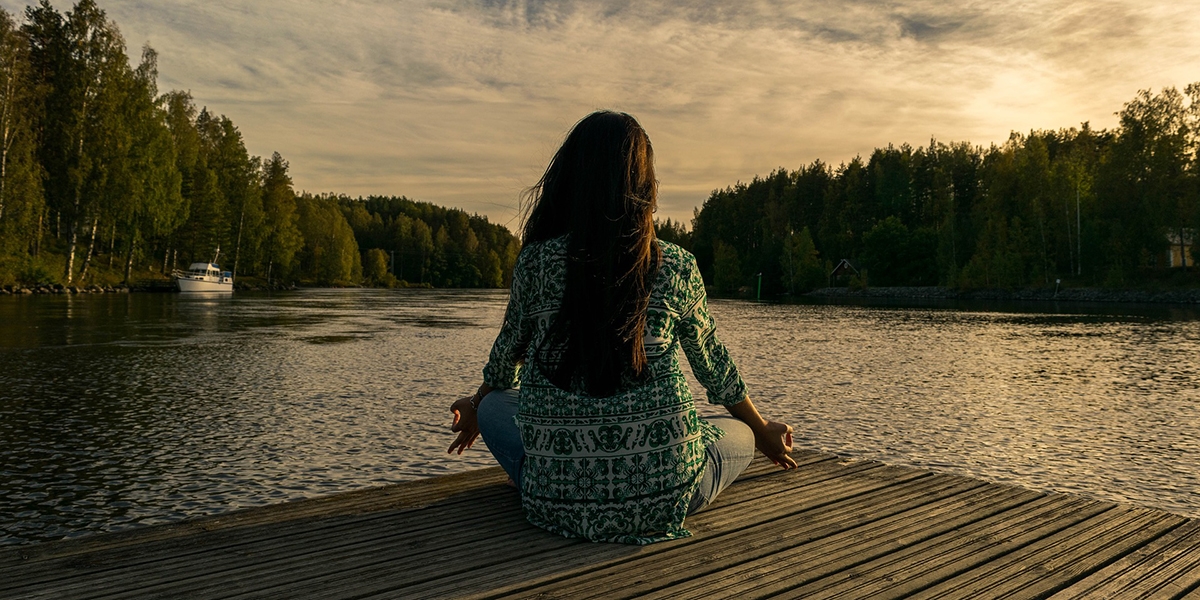 When you hear the word "habit" it can often have an underlying negative connotation.
It's hard to reach people these days because everyone is busy and overscheduled. People don't want to talk on the phone or take in-person sales or solicitation meetings and all the experts are saying emails are the best way to communicate with your audience so why do your emails have such low open rates?