Did you know most visitors to your website stay less than 1 minute?
Is your marketing plan not delivering the results you'd hoped for? Are you tired of sending emails and materials into what seems to be a black hole?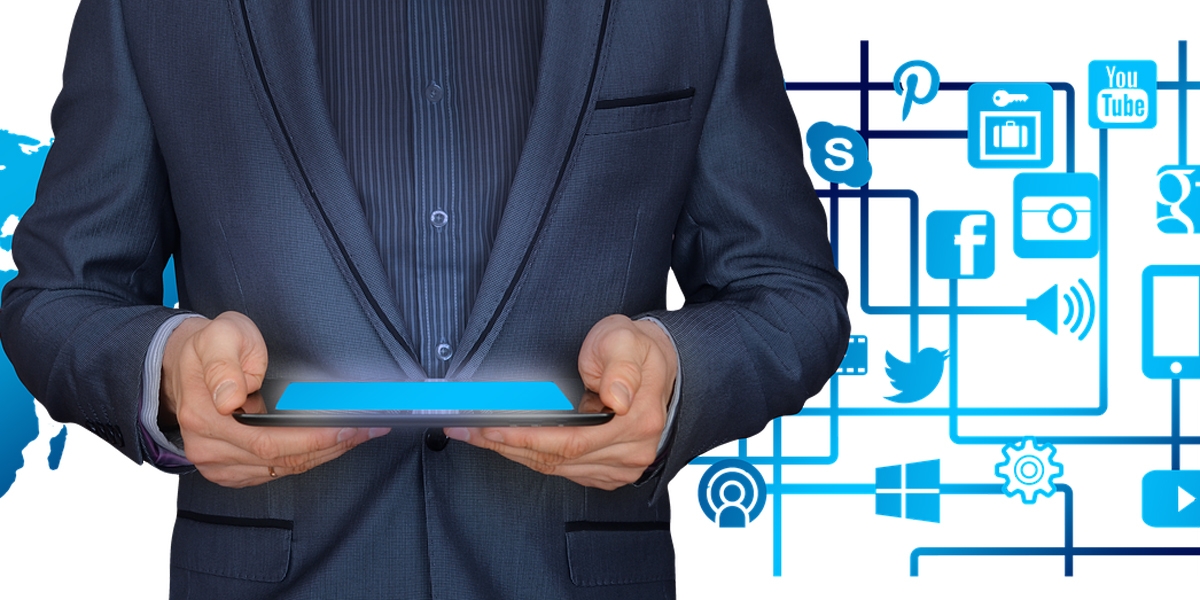 There is no denying it – social media is here to stay. Many advisors thought it might be a passing fad but the giant platforms like Facebook, LinkedIn, and Twitter don't seem to be going anywhere.