View the video : "What Advisors Want"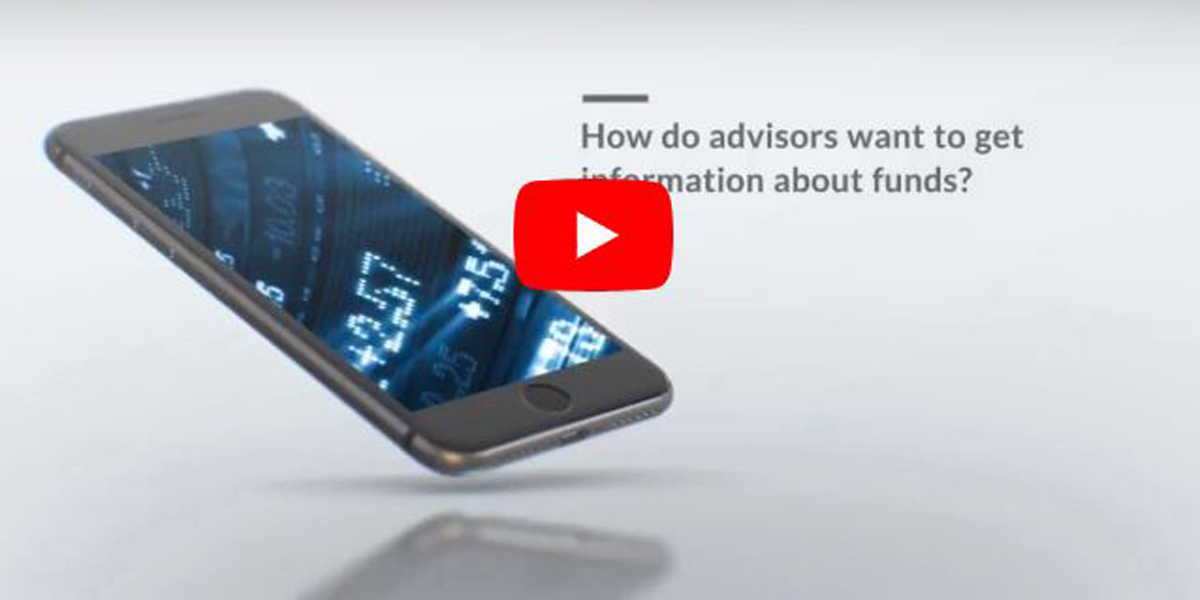 SunStar Strategic partnered with Discovery Database to talk to advisors to find out WHAT they want from mutual fund companies and HOW they'd like to receive it.
We've gained insights into advisor habits, preferences and practices.
Stay tuned to our blog to view the final report in the coming weeks.