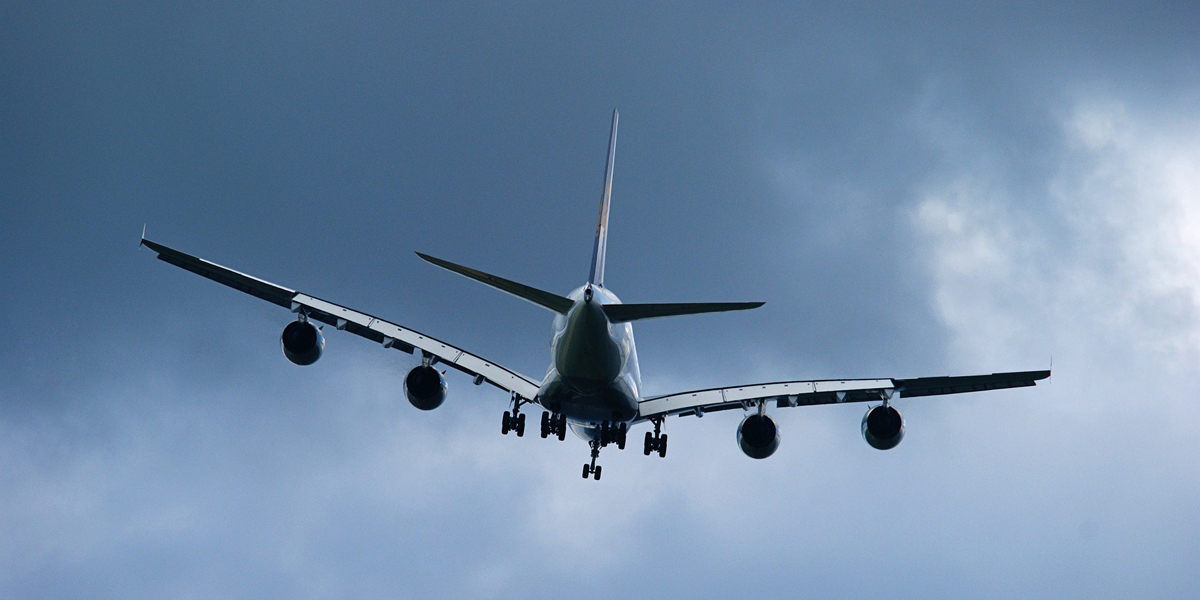 There are a million different ideas about branding and marketing floating around. The words are frequently interchanged, so it's easy to lose sight of what each means individually.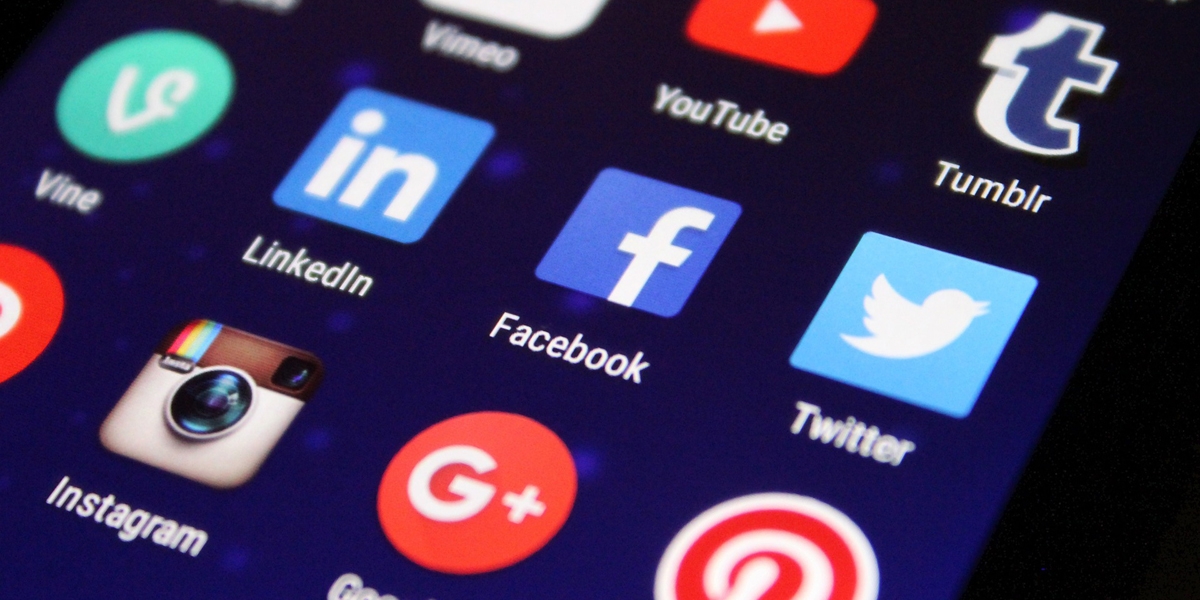 In this day and age, the Internet connects us with friends, colleagues and potential clients. We rely on social media platforms to connect us to people that we wouldn't meet every day.
Creating a media presence is a great way to keep your current clients in the know and get potential clients interested in services your company provides.

What Can Politicians Teach Us about Branding?
Trump – Clinton, household words to most of us. That's the essence of a good brand. We may love it or hate it, but simply hearing it conjours up a picture as clear as Coke or Mercedes Benz.
The secret lies in differentiation from the competition with a consistent image and set of messages.
Considering Trump's and Clinton's successes in the primary season. These presumptive nominees for the 2016 presidential election are experts at branding. To learn how to build, strengthen, or spread the word about your brand, take a look at some of the candidates' strategies below.