One of our favorite aspects of the 2016 Rio Olympics is learning the athletes' back stories. Hearing about their training processes, personal obstacles, and what differentiates them from their competitors has us rooting for them before they even hit the blocks.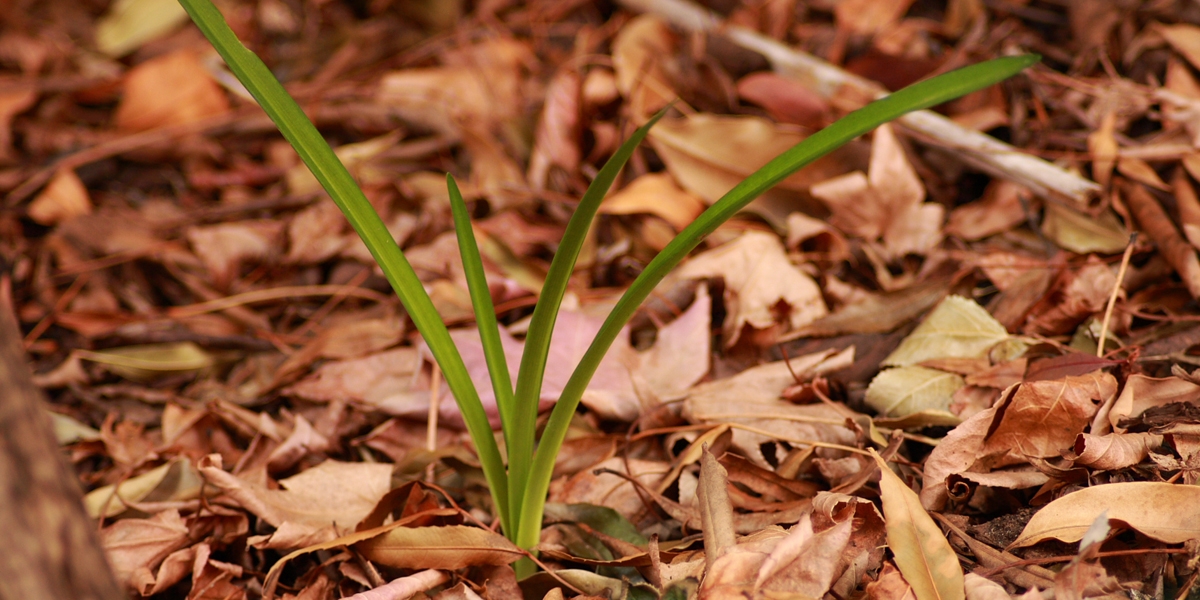 A paradigm shift has been unfolding while most of us have only observed changes to the environment and the climate. Major, long-range economic trends have evolved that are affecting everything from hybrid automobiles and increased alternative energy use to investing.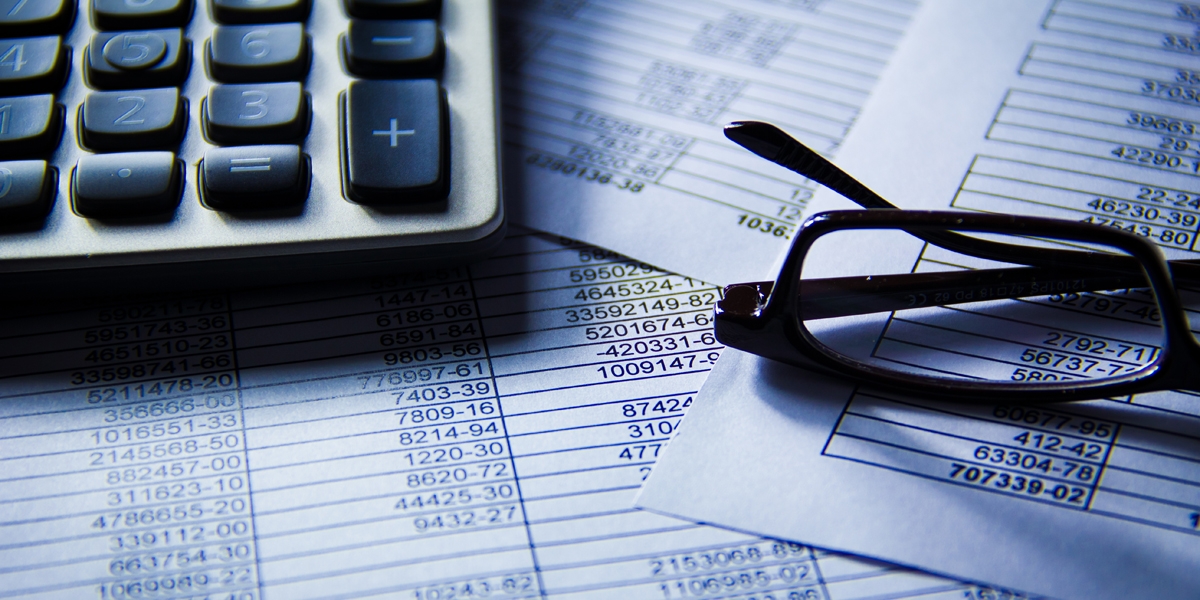 Morningstar reported that active US equity funds suffered the largest monthly outflow since October of 2008.
Active managers had a tough time in June. In fact, they've had a tough twelve months: active managers have lost over $315 billion in assets over the past year according to Morningstar.