SunStar's president & CEO Kathryn Morrison recently spoke at Tiburon's CEO Summit XXXV held in San Francisco, California on October 8 and 9, 2018. The event drew more than 200 C-level attendees.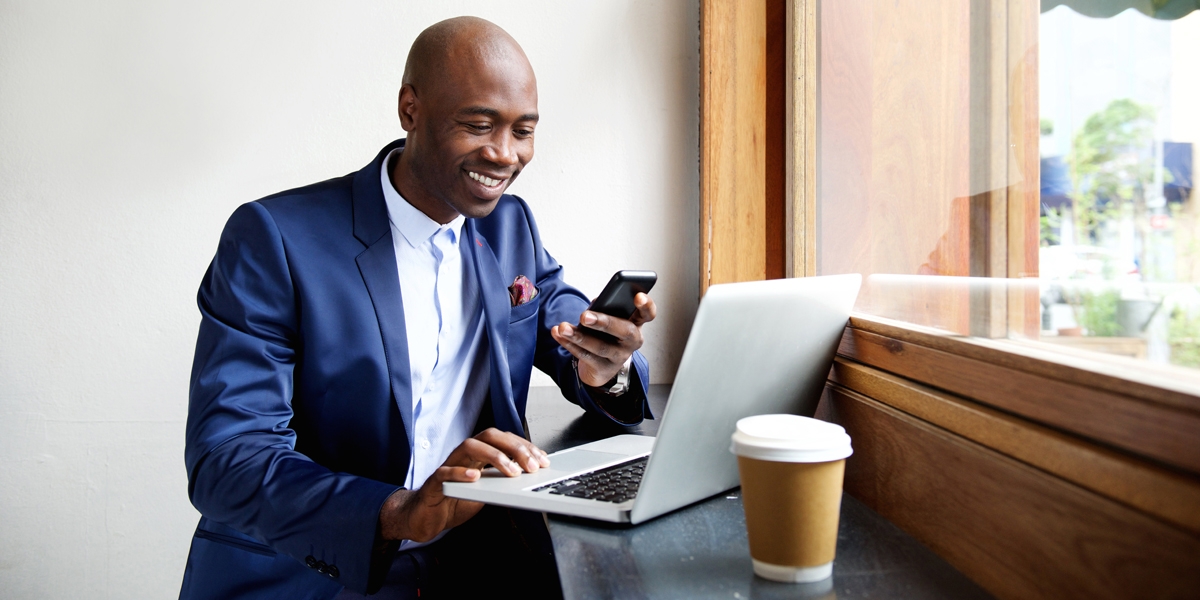 SunStar partnered with Discovery Data on an exciting months-long research project and the results are in!
SunStar's Kathryn Morrison released the exciting results of the joint research project with Discovery Database at today's Tiburon CEO Summit XXXV in San Francisco, CA, October 2018.