"Reports of the death of active management are not just premature, they are altogether incorrect."
A wholesaler just left a voicemail that said, "I am following up from an email that I sent you last week regarding our interest rate outlook. I wanted to get your thoughts on our products and investment process."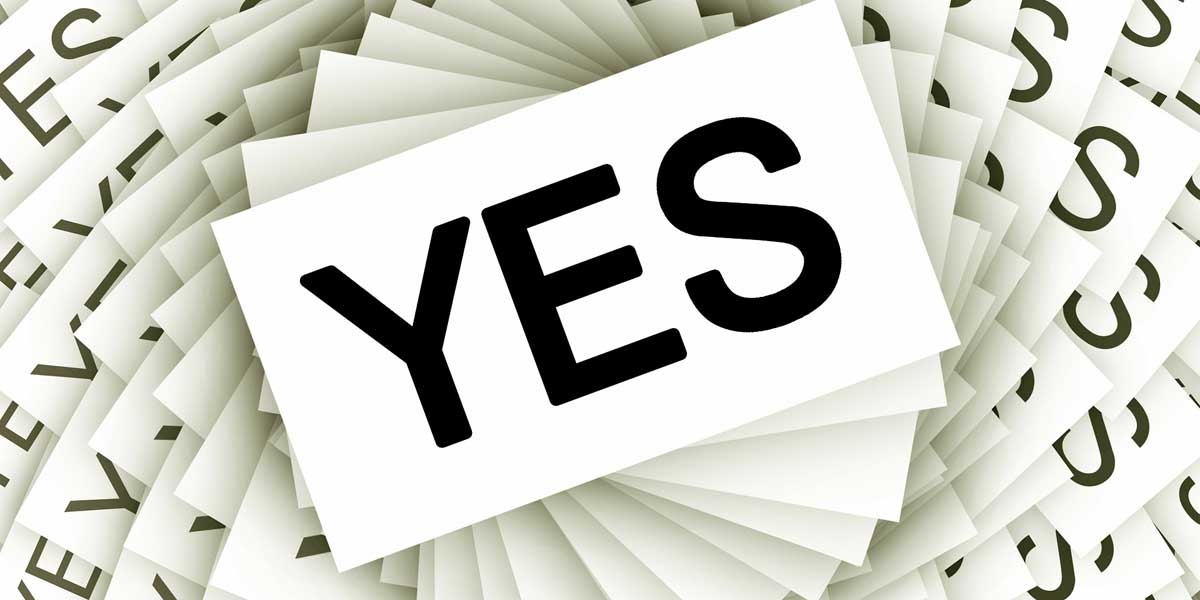 All too often we hear about media opportunities that were lost or turned away because on the surface they seemed they might not be exactly the right fit.