Are you ready to grow your mutual fund? Not sure where to start? Or how to tell if your efforts are working?
SunStar Strategic's Hibre Teklemariam, VP and Partner, presented "Growth Strategies for Mututal Funds and Asset Managers" to the Investment Company Instititute's (ICI) Small Funds Committee.
The presentation covered a wide range of topics pertaining to growth:
Asset flow trends and growth characteristics for actively managed funds
Marketing strategies for growth
The role of PR and execution strategy
Learning and knowing your firm messages
Being proactive
Leveraging results
Social media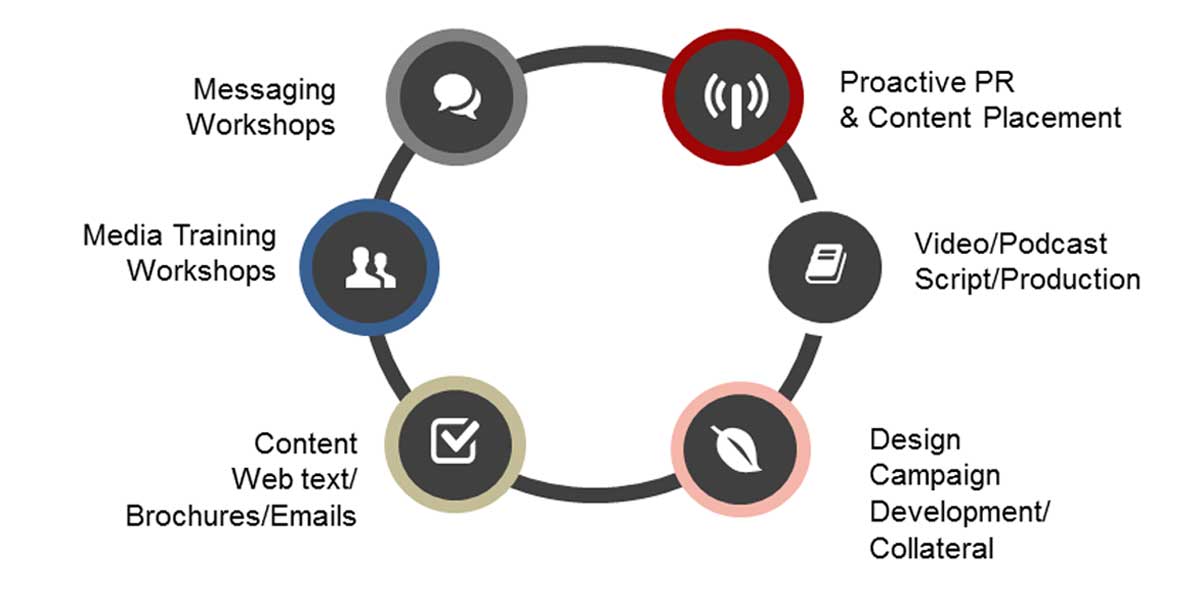 There were many key takeaways from the presentation which was followed by a robust Q&A. Fund managers took advantage of the opportunity and dug deeper into multiple topics. The full report from the Q&A is chock full of great tips.