On November 30, 2022, Hennessy Funds hosted its 15th annual market outlook press briefing for the media.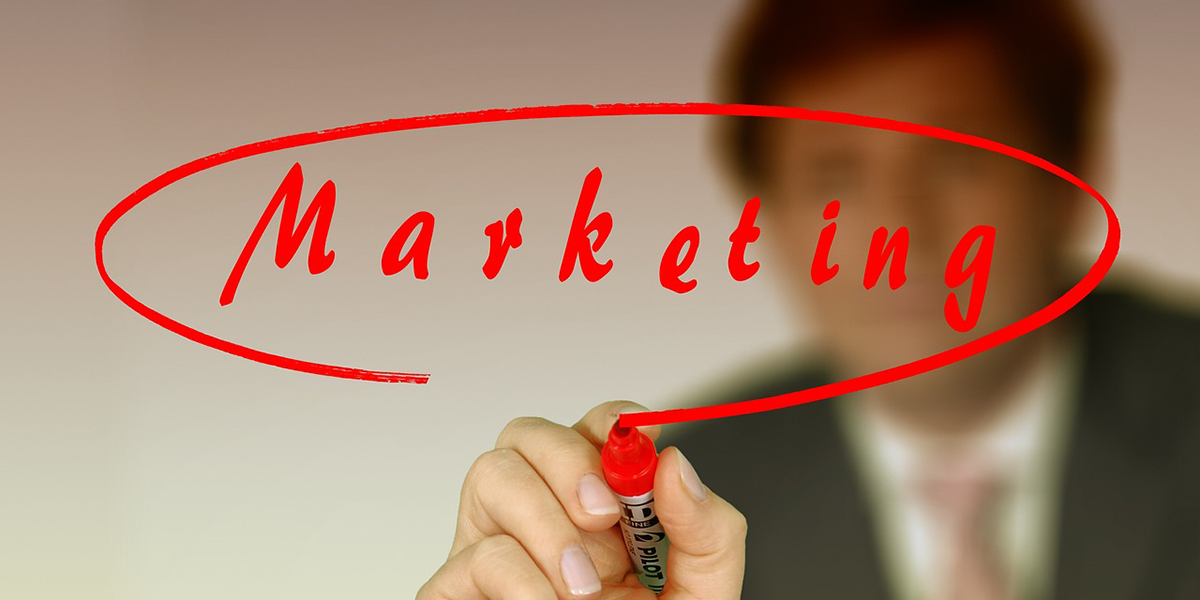 To connect with clients and prospects, it's common for financial advisory firms to invest in strong marketing programs. As year end approaches, many firms are reviewing their marketing efforts and planning the course for the year ahead.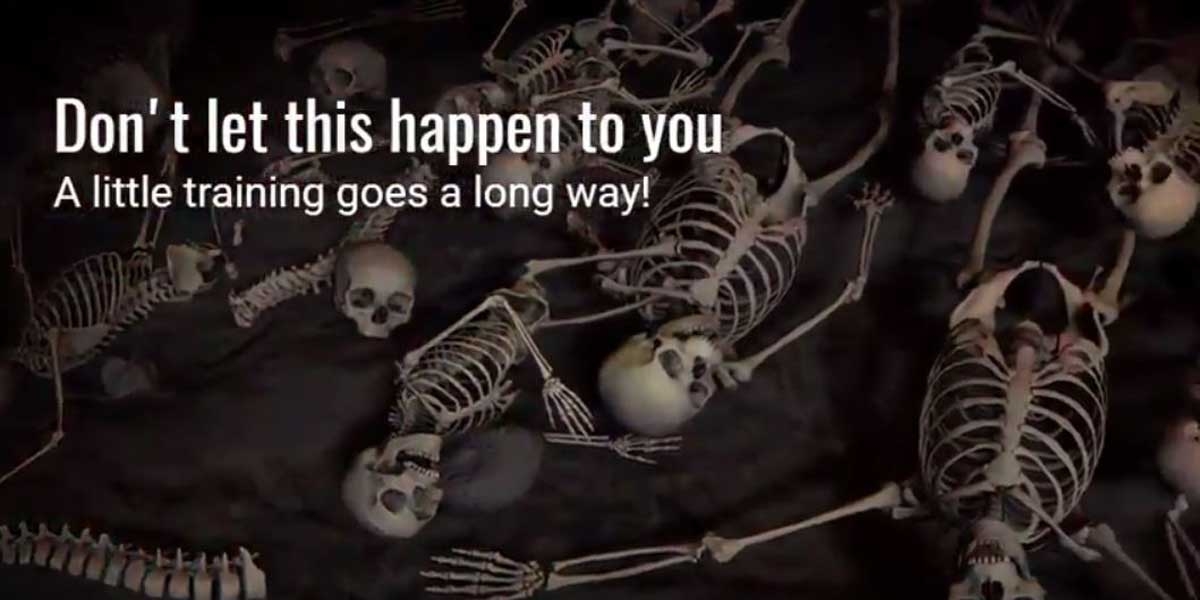 You've scored an fantastic opportunity for a media interview. Now what? Don't get spooked - get ready! Preparation is key - see how a public relations professional can help.