Marketing methods and strategies are constantly changing. Your marketing strategy should be adapting to the changes and trends, while adhering to marketing tenets that remain unchanged.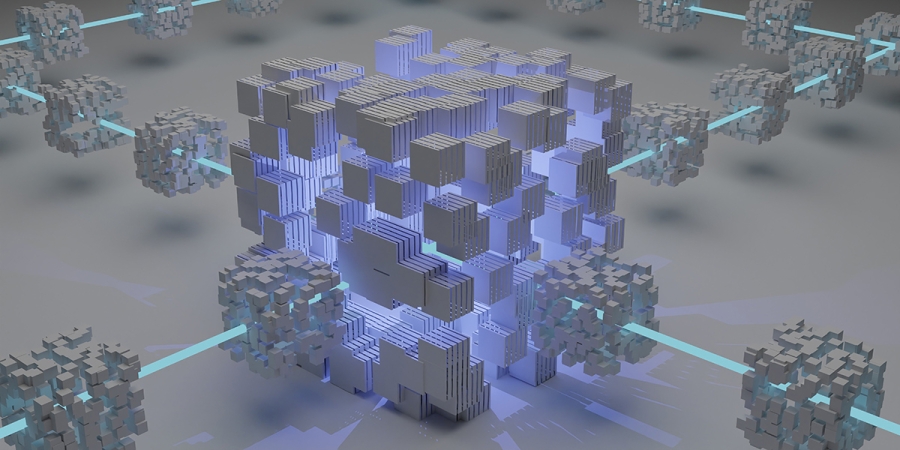 It seems you can't turn on a radio or TV these days without hearing about Cryptocurrency.
Although it's steadily gaining in popularity and becoming more mainstream, many remain leery. Morningstar recently posted an interview with Madeline Hume, Senior Researcher, author of Morningstar's first Cryptocurrency Landscape Report.
During the interview Madeline debunked some of the myths surrounding cryptocurrency.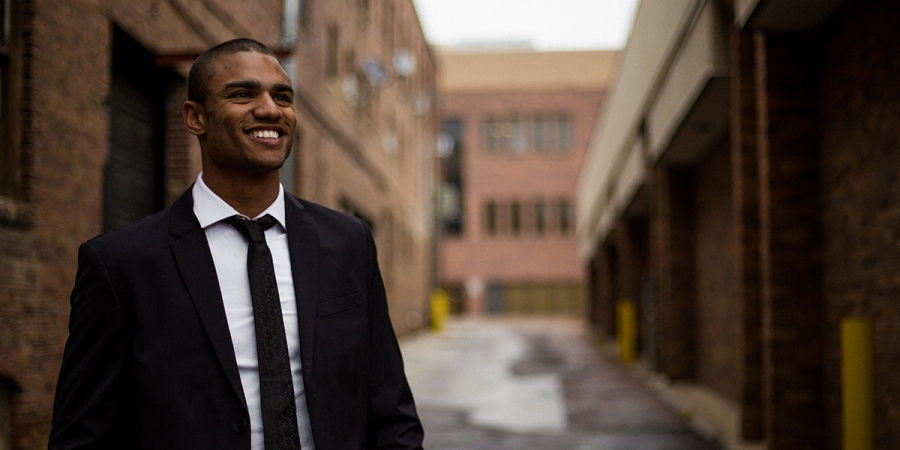 Smile! You're on Candid Camera!
Rememember Allen Funt's Candid Camera? Or maybe America's Funniest Home Videos or AVF? The shows capitalize on funny moments of people being caught on camera -