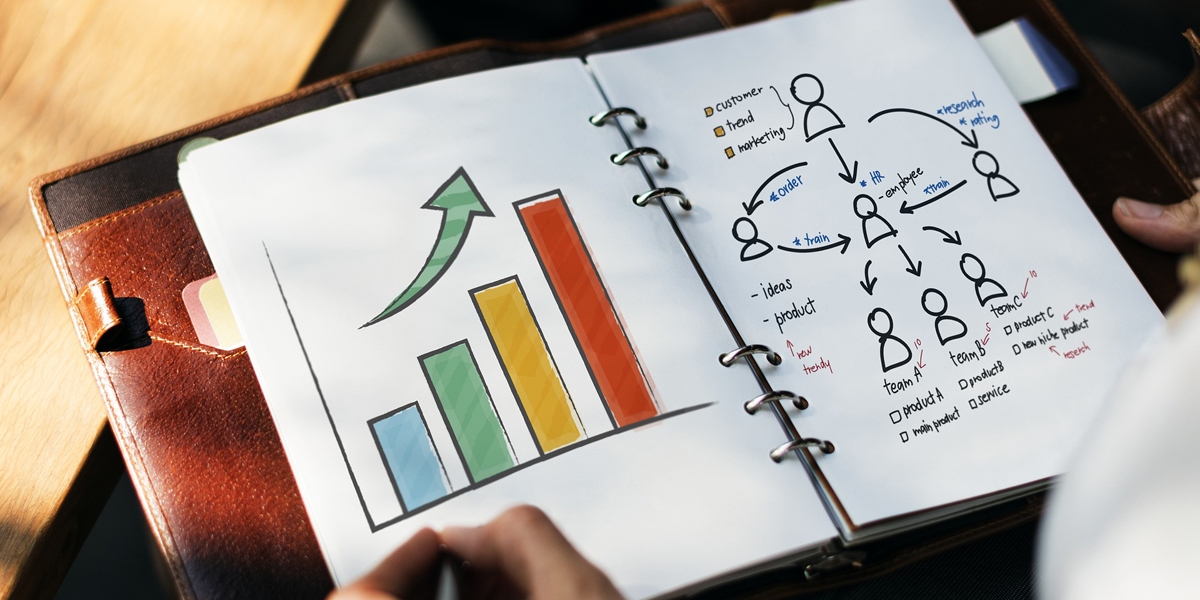 How do you implement an effective public relations strategy for an ETF? Like most strategies, effective messaging and tailored content are the most important things you can do when utilizing PR.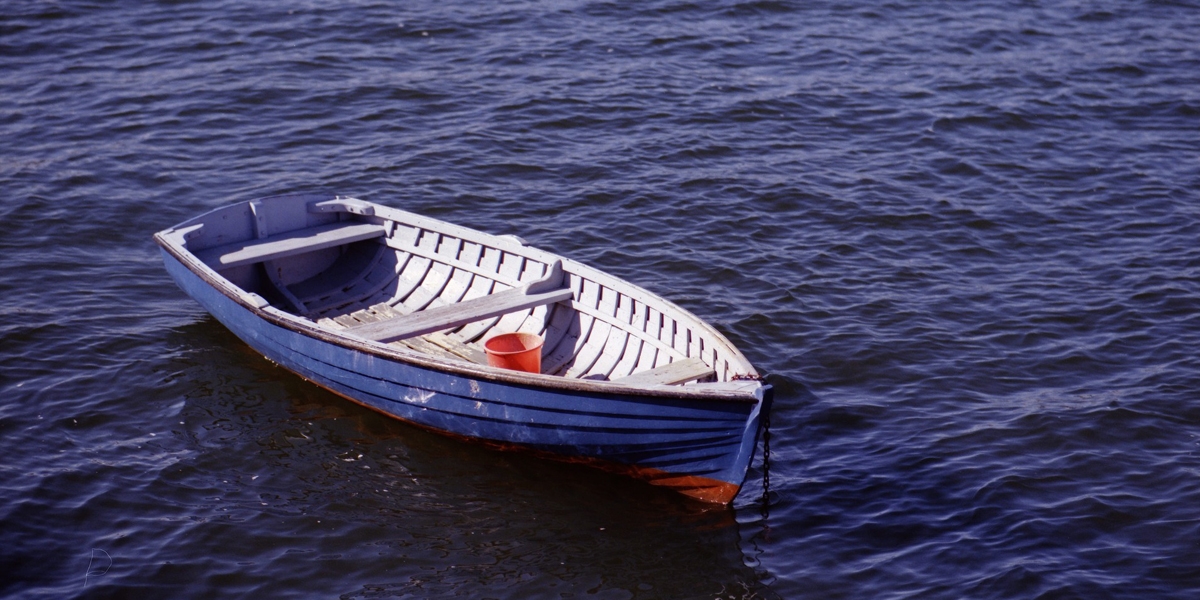 Receiving positive media coverage regularly can be the cornerstone of a dynamic marketing effort.
Struggling to create new content at a such a quick rate? There's an easy way to create more content with less effort!